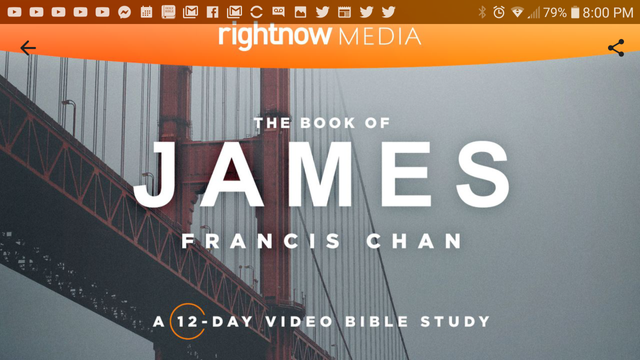 Today I am starting a new bible study. If you are a follower of God I would invite you to join me.
We believers need to be in His word, for our good, and so lets get into it, together.
This is a 12 day video series on the book of James. Check it out on the Bible app.