WHAT IS NOT USED IS LOSED I have to tell you of reality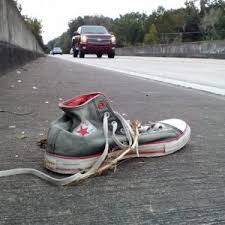 image source
Many people know what to do... but few people do what they know. undeveloped talent evaporates, unused water pollutes. unused clock stops,unused money loses its value and ends up as a victim of inflation . even used doors are close permanently . i have continued to recognize the power individuals have to change virtually anything and that the resources we need to turn our dreams into reality are within us, merely waiting for the day when we decide to wake up and claim our birthright.
knowing is not enough; actions must be taken. Great accomplishments in life , to dream , to dare to make true, to fail, improve and learn from in times due to change , evolve and become stronger than before to recognize and over come past pains from closed doors , to share and love , to believe in oneself in the face of adversity , to express oneself ,let go of fear and enjoy life's diversity . To live within your means without selling happiness for wealth , to learn and lead others to better their health and to be be true to your desires and spirit at all cost . To follow your own path and lead those who are lost , to enjoy beauty in all mysterious forms. To reconnect with cherished items once lost to the storm , to pay it forward and not backward ,and to deliver light to the soul gone black.
much has been committed into your hands by God and it must not only be discovered and harnessed, but must be used to His glory and to the impact of man . don't be like the man who went and hid the one talent that he was given, because God will seek in no more long a time what you are doing with that intelligence , that eloquence, the ability and talent he has given you.
Even if what you are doing with them is not what you should be doing with them right now, take the initiative to start being a good steward of that which you have so as not to lose it.
Thanks for reading