I Love you!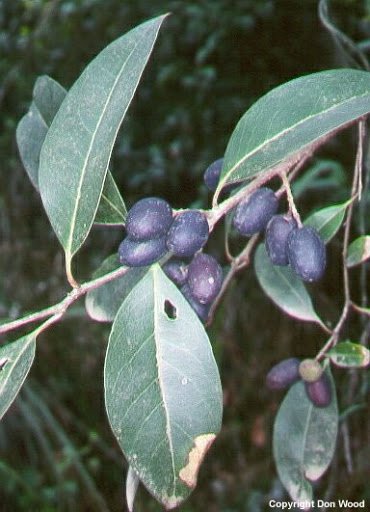 To our veterans and those in leadership, please understand I meant no disrespect to the service provided for the protection of our world from enemies who intend to harm our families, our friends, and our allies. I wrote a post speaking about a hidden enemy who lurks in the minds. The enemy called sin, which seems to lay in wait in the deepest recesses of our minds (Romans 3:22).
The first battle ever fought was between brothers (Genesis 4:8) and there was no winner's, but as time passes we keep harming our fellow neighbor in defense or on the attack because we want what isn't ours or we are protecting what is ours; but in the end there is no winner's.
I have family members who serve now and who served in the pasted wars, and I deeply respect the service you provide and provided in keeping us safe, but my heart hurts because every life is precious, it's just the mindset of the enemy/enemies that is broken. To make people suffer for gain shows that war doesn't benefit the whole just a few.
Yeshua/Jesus was and is our example, and unfortunately some of us including me need to pay closer attention to what he fought and died for. There's a saying that I started asking myself 4 years ago, when I'm seeking something how much is enough. I just wished I had that mindset when I was younger, because there would be fewer casualties in my life and that of my family.
Wars and rumors of wars, where spoken of in the Bible to usher in what is to be a dark time in our future, and we really should watch out for those signs.