One thing you must know about prayer is that prayer is as powerful as God because it belongs to and affects God. Let me explain briefly what i mean. God is powerful, and at the same time, God works through our prayer to reveal His power on the earth. Because God uses our prayers, prayers become as powerful as God is. This means, whenever God picks your prayers, you are sure of experiencing His power. Based on this understanding i want to encourage you to always take the power of prayer through your knees to change your academic pursuit and your school for the better. James rightly said "The effective, earnest prayer of a righteous man is powerfully effective." (James 5:16)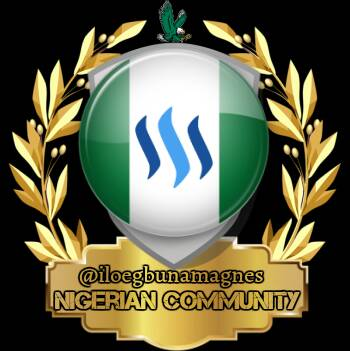 Prayer Could Maintain Your School's Calendar
why are schools becoming so corrupt and expensive today? Why do we experience frustrations in our schools today? The answer is simple. It is because we are not addressing the school's issues on our knees. We are not actually bringing the educational situations to God. But i am persuaded that if students would take time to pray for the schools, heaven will respond.
Students; what happens in your school is not in the decision of the principal, rector, vice chancellor, or government. What happens is right in your prayers. God can do anything that you would discipline yourself to pray about.