Hello fellow steemians! It has been great working under the leadership of the great and mighty knight @sirknight.
What I do here is spread the gospel of Christ fortunately things have been falling for me in pleasant places.
In line with the steemchurch.org building project, I am here to submit a template. I hope my idea is considered, I'm not big on html and css but I've take out my time to write the code and design the template. I would also provide a link for the source code to be downloaded.
Thank you @sirknight and every apostel of the steemchurch for giving me these great opportunity, and i hope when the webiste is completed i would be given the privilege to create an Android application for it.
Mobile view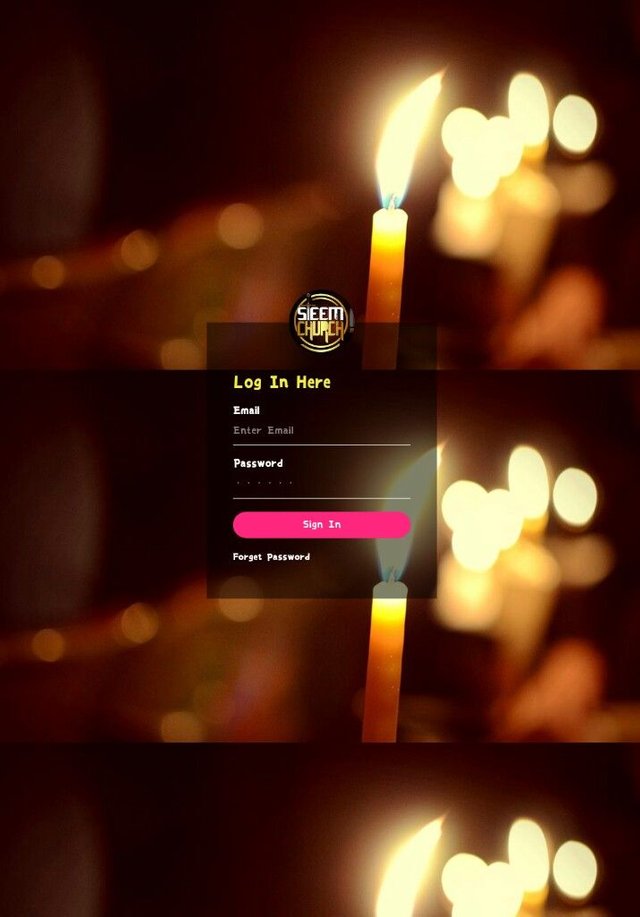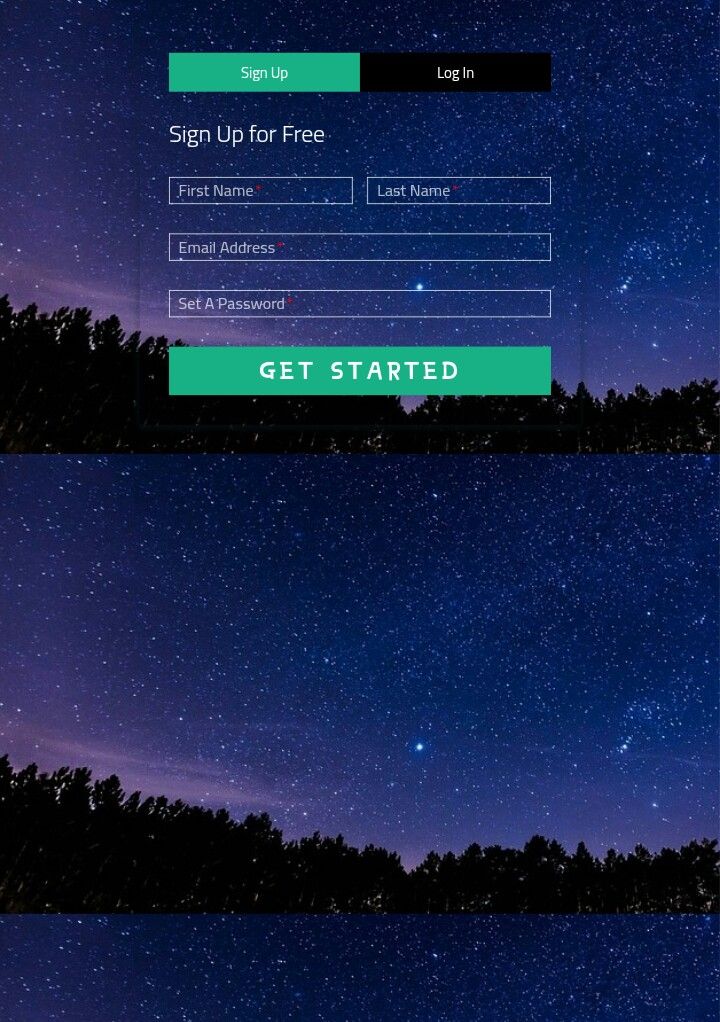 Download source
I would love to also show the desktop view but i lost my laptop to thieves, I'm really sorry about that.
Thaank you for your support