The scriptures are the composed Word of God to us. The Lord, in His limitless insight, archived His Word for us without blunder so the ages to come will have a beyond any doubt and perpetual standard of truth to know Him. Would you be able to envision the level of perplexity the Church would have been in if we didn't have the Bible as a focal reference? Express gratitude toward God for the scriptures!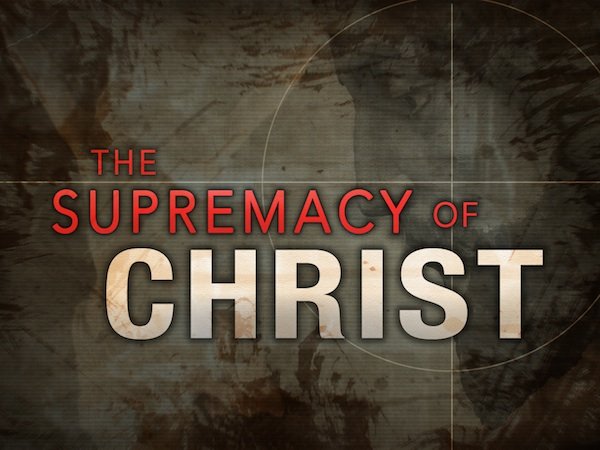 The Lord utilized men by His Spirit over a time of several years to deliberately record His Word to us with no human tainting. You can securely trust in reality uncovered in the scriptures and utilize it as a standard to judge each instructing, disclosure or prescience given by whoever or wherever. There is no exceptional or shrouded disclosure that the Lord will provide for anybody of His priests today that will be in opposition to what He has recorded for us.
The Apostle Peter showed the matchless quality of the scriptures over our own spiritual encounters in the verses above. He described the narrative of the transfiguration and the voice of God they heard. However, he says the compositions of the prophets( the scriptures) are an "all the more beyond any doubt word" to demonstrate Christ is the Messiah than their own spiritual encounters. This is such a vital truth for us today. Remain clear from any fantasies, dreams, disclosures or extraordinary bits of knowledge from anybody that is in opposition to what God has just uncovered in the scriptures.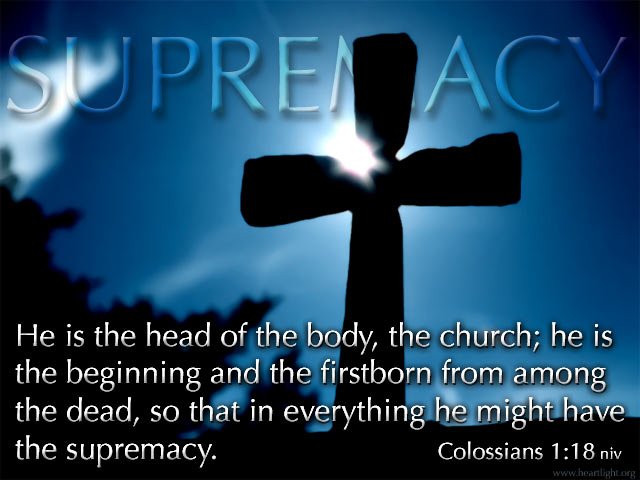 Pause for a moment to thoroughly consider to see the knowledge God showed in giving us the book with His uncovered plans and purposes.
Numerous individuals have been deluded by dreams, disclosures or predictions which are obviously not scriptural. Be built up in reality of the scriptures. Try not to be diverted by the spiritual encounters detailed by others. The scriptures are an "all the more beyond any doubt word of prescience" than any dreams or disclosures we can get today.