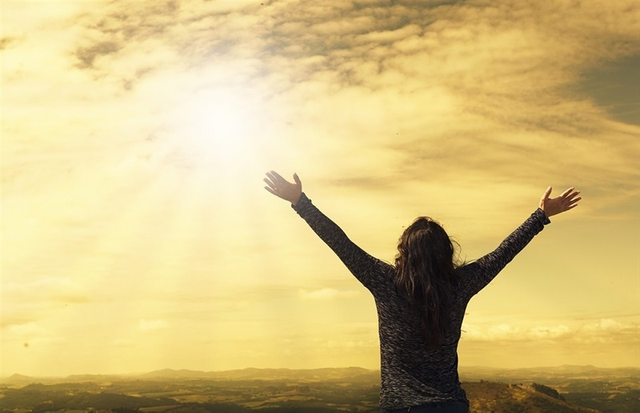 The periods of adversity - economic or otherwise - do not take God by surprise. He knows everything that is happening in our world. He also knows what is to come. He has orchestrated everything to fulfill his eternal purposes, redeemers and to glorify Himself.
God is concerned about how adverse circumstances affect the lives of His children. These circumstances can sometimes be intense and painful, but there is no need for us to be overwhelmed or robbed of our peace. In fact, in the last instance, anything that makes us need God is a blessing!
Crises can provide opportunities for God's people to flourish spiritually and lead others to Christ, who is our only Rock and hope-not only in the present time, but for all eternity.

There are many practical strategies and tools available to help people in times of financial crisis. Here are some tips and biblical perspectives that will help you and strengthen your heart, in the midst of these times of uncertainty.
Look up, instead of outward or inward. Our response to turbulent times will be determined by our perspective and where our focus lies. People should be able to look at Christians and see a response to pressure that is clearly different- "unexplainable!" (Philippians 2: 14-15)
• Focus: outside (circumstances); interior (I) Focus: up (God)
• Fear / insecurity Faith / trust in the Lord
• Accumulate (cling to what you have) Generosity
(Share what you have!)
• Depression / despair Happiness / hope!
Which of these answers best describes where you are at the moment?

• Tell God your needs. Ask for provision, wisdom, direction and grace to persevere. Ask God to use this time of confusion and uncertainty to bring revival and spiritual awakening to our churches and our country. (Luke 11: 2-3, Phil 4: 5-6)
Have you prayed about it? Are you asking God to give you your "daily bread" and to show you what steps of action He wants you to take? Are you praying for revival?
Learn the secret of contentment. Contentment flows from believing that God has provided everything we need for the present moment and that He will provide everything we need in the future. (Psalm 73:25, Ph 4: 11-13, 1 Timothy 6: 6-8)
Are the seeds of discontent evident in your words or spirit - are you murmuring, complaining, disturbing, expressing that what God has provided you is not enough to satisfy your needs?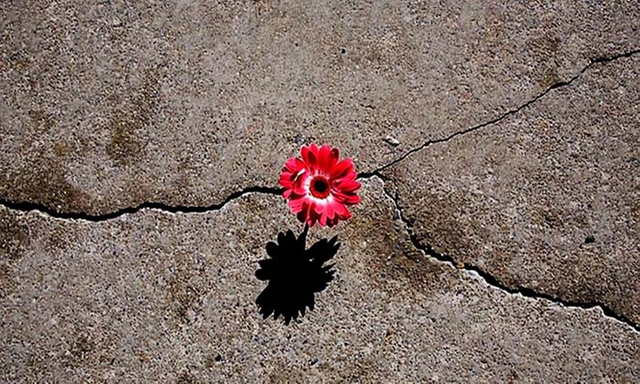 Ask God to enforce His purposes. God uses adversity to show us what is in our hearts, to purify us, and to deepen our dependence on Him. Times of scarcity can become times of great blessing, as people shed themselves and their hearts turn to the Lord. (Deut 8: 3)
Are you more focused on satisfying your own needs and on solving your problems, than on seeing the redemptive purposes of God fulfilled in your life, in those around you, and in our world? Are you willing to suffer the loss, and if necessary, be materially poor, if that would result in glorifying God and advancing His kingdom?
Let God purify your heart. Hard times can be a means to God's discipline-both personal and collective. Ask God what He is trying to tell you through these circumstances, let Him search your heart, and then respond with humility and obedience. (Psalm 139: 23-24)

Is there a sin you need to confess-for example, living beyond your means, fear, greed, temporal values, bitterness, retention of the Lord's tithes, lack of compassion for the needy?
Allow God to reorder your priorities when necessary. The times of economic difficulties or losses, expose what is most important to us and what we really like. They provide an opportunity to identify any tendency to accumulate "things" that we do not need, and make us take steps to develop a more moderate lifestyle. (Luke 12:15, 31, 34)
Do you need to redefine what your "needs" are? Do you need to make some adjustments in your expenses, in order to be able to live according to your possibilities and / or give more to meet the needs of others?
Put your trust in the Lord. In Him you can trust. He loves you, He knows what he faces