FRIDAY BOMB - Before the challenge comes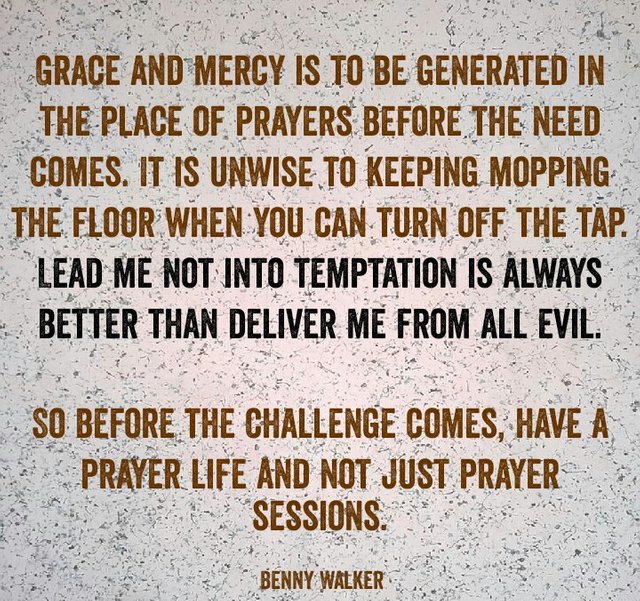 Scenario 1
Close the door, NO
Use mosquito net, NO
Buy insecticide, NO way
Closing the door takes nothing.
Mosquito net is free or say at most 2 dollars(less than a thousand naira).
Insecticide varies and are cheaper.
When malaria strikes, see the cost for damage control..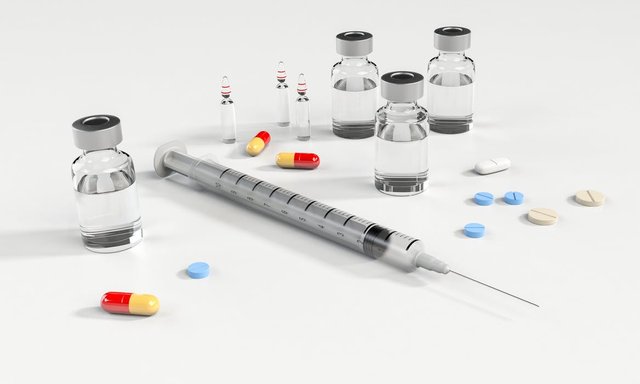 source
Being sick and unable to do anything
Lab Tests and treatment which will cost you almost 5 dollars plus(almost 2000 naira plus)
In extreme cases, death.
---
Scenario 2
Semester begins
Lectures ongoing
Assignments and tests
Exam in 2-3 months
No preparation until 1 week to exams, then panic reading begins and in most cases leads to too much stress exerted and maybe health failure and poor performance.
Why not start earlier and save the rush during exams?
---
Most church folks don't have a prayer life, we just have prayer sessions - only during church services or prayer meetings or when problems come
Hebrews 4:16 King James Version (KJV) says..
Let us therefore come boldly unto the throne of grace, that we may obtain mercy, and find grace to help in time of need.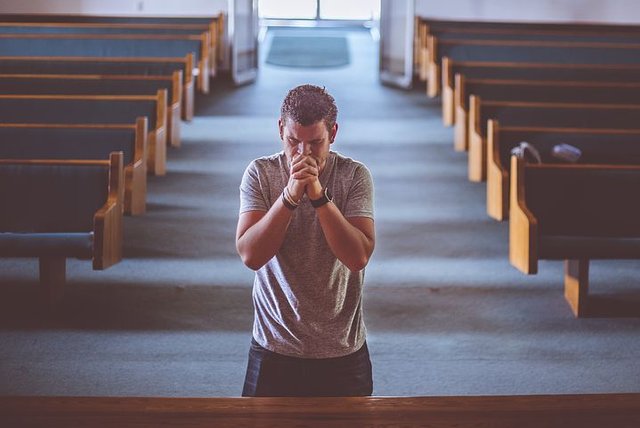 source
Grace and mercy is to be generated in the place of prayers before the need comes. It is unwise to keeping mopping the floor when you can turn off the tap. Lead me not into temptation is always better than deliver me from all evil.
So before the challenge comes, have a prayer life and not just prayer sessions.
Good morning
Facebook Link