Wonderful experience for the children and their mother justina.jc
---
Hello beloved family of steemchurch, to all our priests and parishioners, we're glad to announce to the world that we've started enjoying our gift of hearts coming to the registered pupil, so far. We have above 20 pupil 👩‍🎓 registered with Telos church and are ready to receive their daily ACORNS and their daily HEARTS.
Indeed it's a thing of joy seeing that God works in a mysterious ways. When we first started this project for the @gloriouskids, we didn't get help from anyone, but it's now clear to us that our help comes from the lord alone who keeps Jerusalem.
If we're able to bring all the children to Telos, it then means that we'll we receiving hundreds of HEARTS and ACORNS every day, which we trust that it'll go a long way in giving these children a good future through Christ that strengthens us.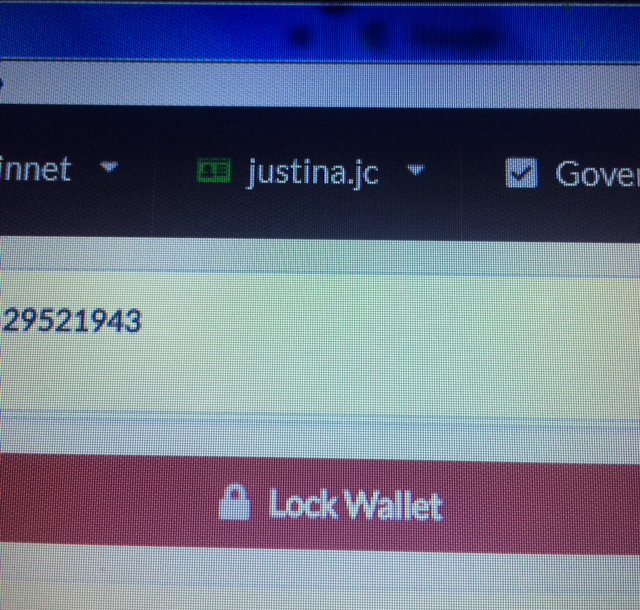 We're too lucky to have come in contact with @maxdevalue, a faithful brother and a loving uncle to @togloriouskids, today we had training on blockchain with him, the terminologies are quite new to us but we're getting the gists gradually, he also helped us to access our Sqrl wallet where we're able to access our treasures.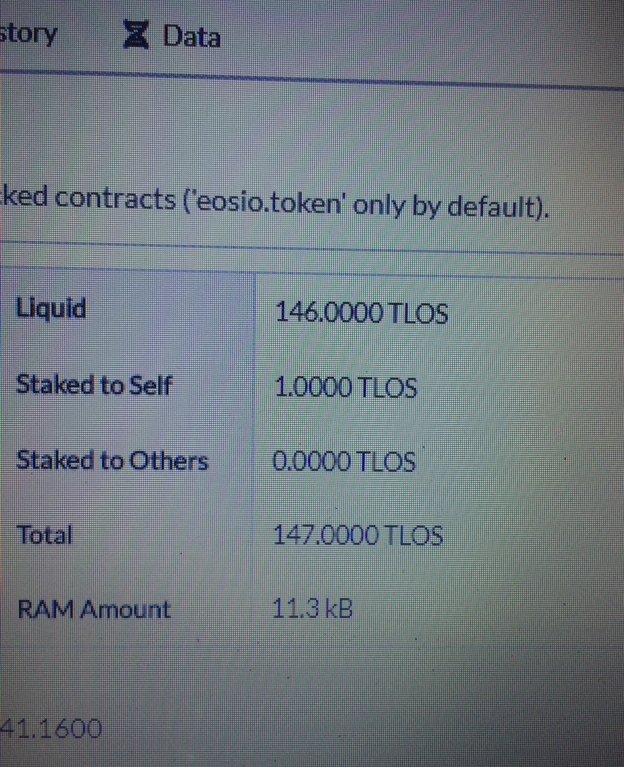 Our account really put smiles on our faces; I and my children are grateful to God for the help given. To our golden knight @sirknight, we love you so much for your good heart of a warrior yet so meek to be recorded in the book of beatitude!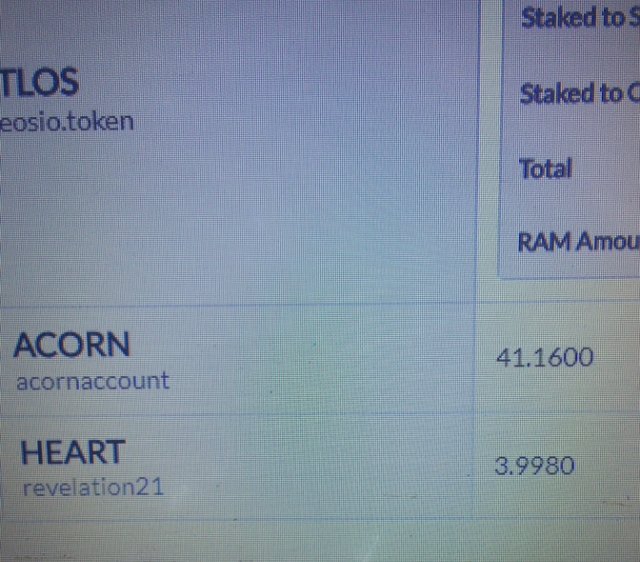 We're able to claim our first HEARTS after the ascension of the Beatitude! Happy to witness how the gifts work just like the word of our lord who encourages us to always give so that it shall be given unto us back, we sent two ACORNS to @markets.jc and received our pileup ACORNS, we also sent little or some fragments of heart to max.jc and we receive 3 Hearts immediately.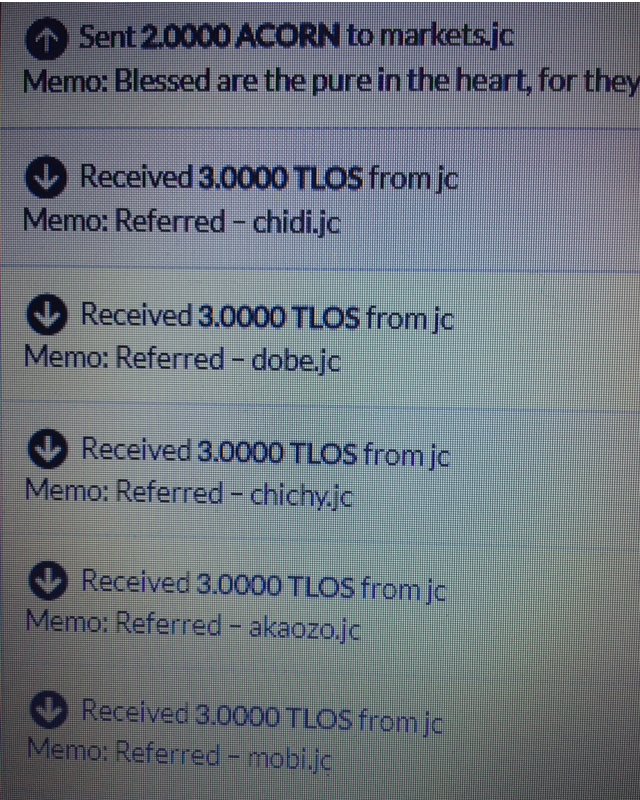 ---
We're glad to have received many Tlos for referral bonus for all the pupils coming to Telos Village Church.
We delight in updating the community on our experience here and to also announce to you all that we're so excited to the here.
Very soon we're going to introduce the new batch of students that has made it to Telos Village Church.
God bless you all!
Our shoutout to @ammyluv and marcia for their great love and sacrifice. Thanks your @sc-n @steemchurch @sc-v @sc-g @sniffnscurry @joshman and to the entire steem members.