More gloriouskids on Telos, more testimony.
---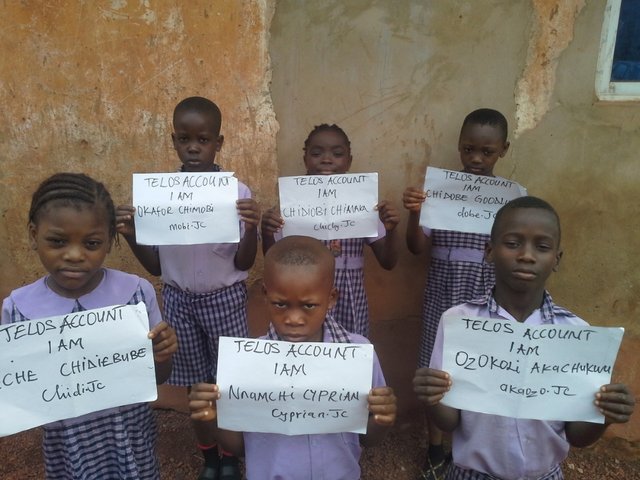 Great things are happening, it's wonderful and awesome seeing more children successfully landing on Telos Village, we're able to send six of the children to Telos this weekend which we promised to bring the update to the entire community of Steemchurch and Steem in general.
We still have many of them to bring to Telos, every one of these children are eager, ready and waiting for their turn.
We're grateful unto God for the enablement and opportunity to participate in this wonderful moment of libration and freedom for the church.
We are still sending 3 grader pupils to Telos and their number is one of the biggest in our school, it may take us approximately one week to be able to lift all of them to Telos Village Church.
LETS INTRODUCE THE NEWEST TELOSIANS
---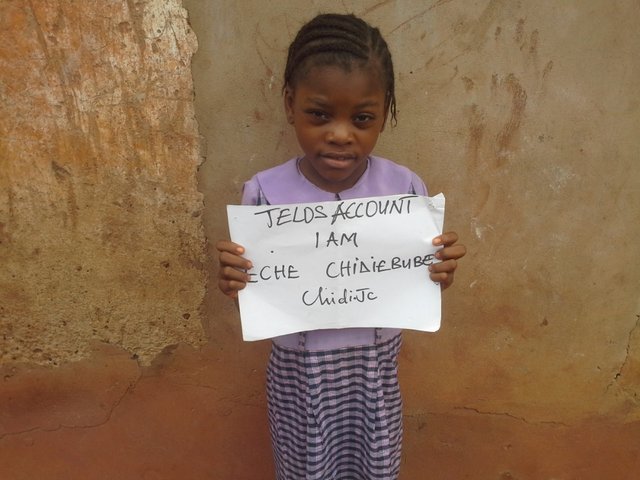 Meet lady Eche Chidiebube, so pretty and kindhearted, she's 8, a 3 grader damsel that joined us in 2018.
Call her lady chidi.jc on Telos Village Church.
---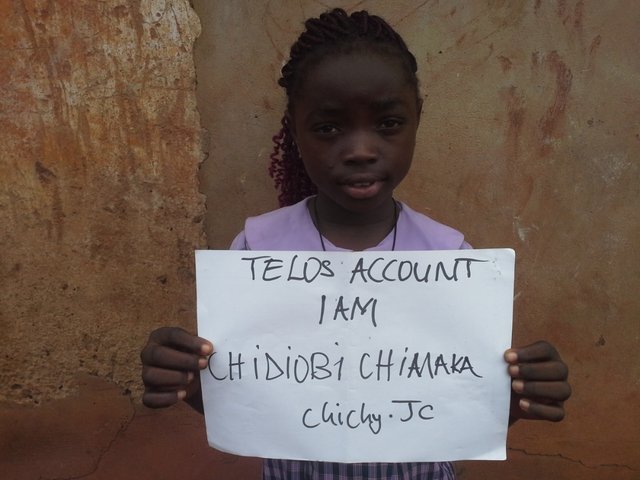 Meet lady Chidiobi Chiamaka, black is beautiful! Her complexion is adorable coupled with her intelligence.
She is 9 years old, she love reading, writing and dancing 💃
---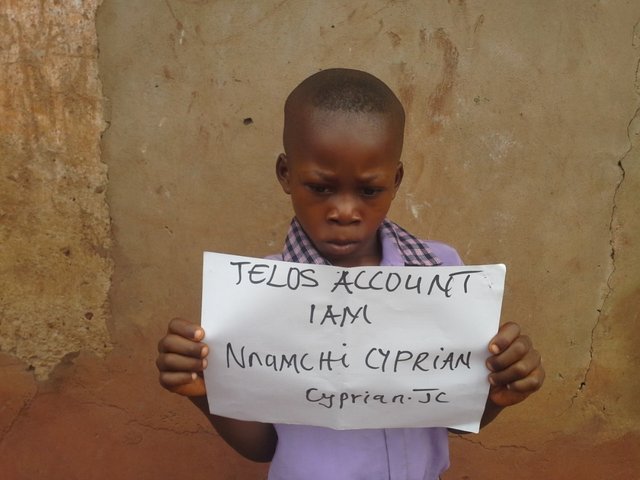 Nnamchi Cyprian is here on Telos global village church, a serious minded young man of vigor, call him cyprian.jc when you see him at Telos Village camp.
---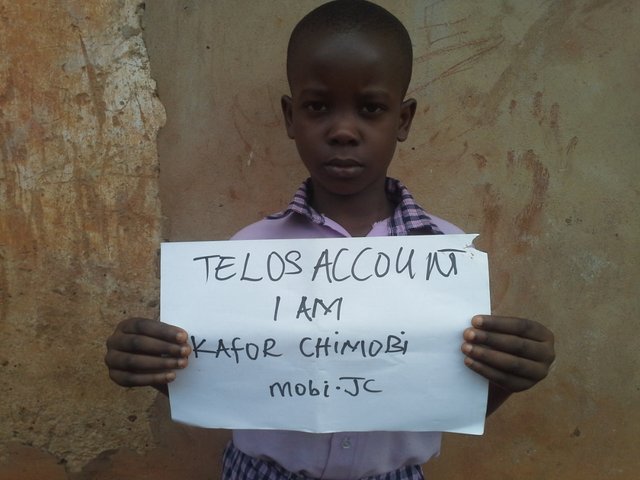 mobi.jc is here! Okafor Chimobi is very happy to be among this batch of kids that just landed at Telos, his happiness was expressed as the camera man called his name among the lists of the people going to Telos. He is 9 years old.
---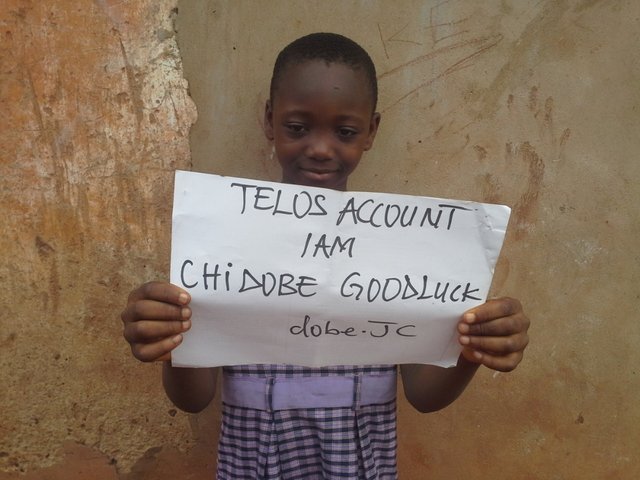 Lady Chidobe Goodluck is here! Call her dobe.jc on Telos Village Church ⛪
She is jovial and friendly, also a 3 grader damsel who joined us in 2018.
---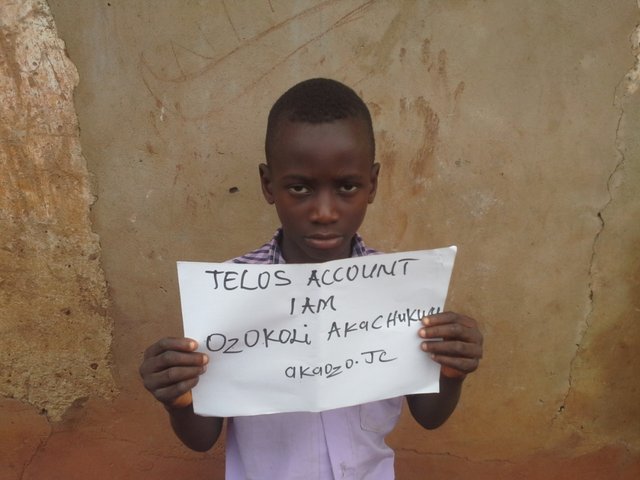 Ozokoli Akachukwu made it to Telos Village with his peers, he is strong and one of the gloriouskids guys pioneering Seven77 push-up challenge on our twitter handle @KidsGlorioys. Please call him akaozo.jc at Telos Church.
---
Our shoutout to @ammyluv and marcia for their great love and sacrifice. Thanks your @sc-n @steemchurch @sc-v @sc-g @sniffnscurry @joshman and to the entire steem members.
Ye are of God, little children, and have overcome them: because greater is he that is in you, than he that is in the world.
1 John 4:4
We trust that more of these little ones will make it to Telos this week.
Thanks for your support oh children of the most high God who looks in everyman's hearts to reward him according to his deeds.
God bless you.