More children making it to Telos.
---
5 grader students 👩‍🎓 👨‍🎓 on Telos
Hello world, hello Steem and all parishioners of Steemchurch International Ministry, we're grateful to present to you these kids that made it to Telos Village, they're already partaking from daily gifts of HEART and ACORN
We strongly believe in the mission and vision of Steemchurch International Ministry under the leadership of @darlenys01. We're right now preparing our post of declaration of membership and allegiance to Steemchurch International. Thanks for your constant support.
---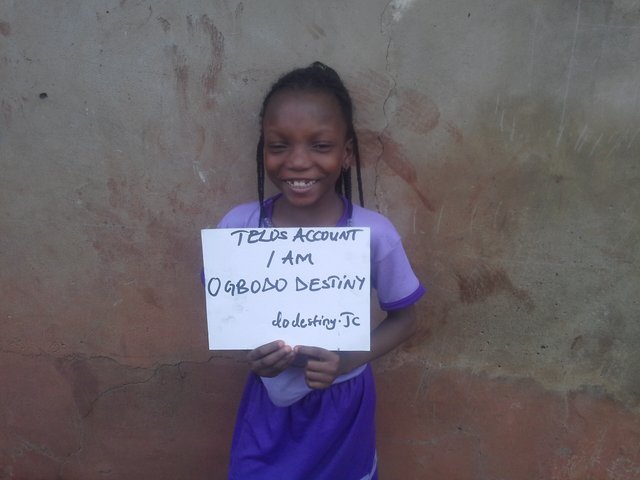 Meet lady Ogbodo Destiny, she's happy to be here with her twin sister, call her dodestiny.jc on Telos Village Church.
---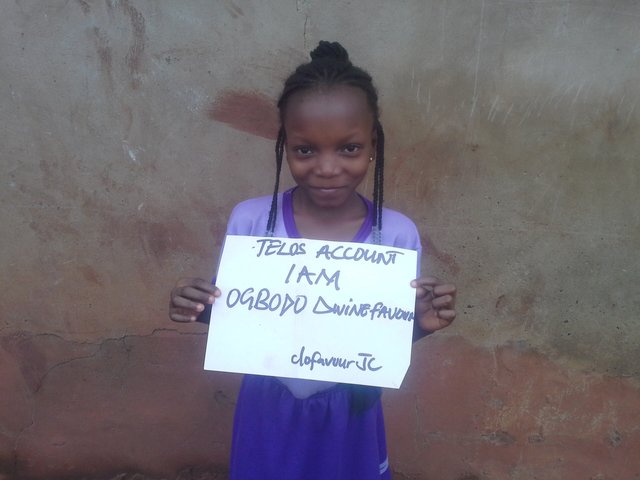 This is lady Ogbodo Divine Favour, she is glad to be here with her twin sister above. Here seal is dofavour.jc on Telos Village Church.
---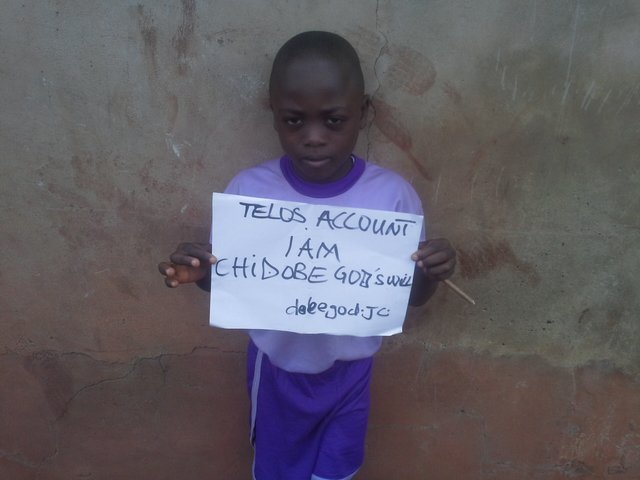 Hello church, meet master Chidiebere God's will. A man with a beautiful name and a good heart. He obtained dobegod.jc as his seal on Telos Village Church.
---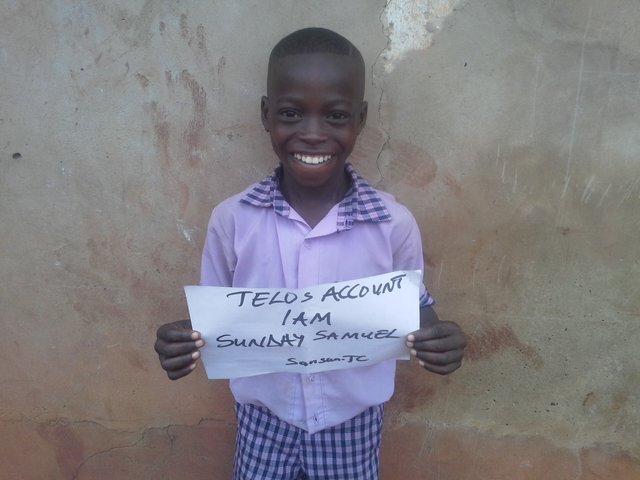 Here is master Sunday Samuel, he is always happy having this understanding that God is with him. Call him samsun.jc on Telos Village Church.
---
Our graduation 🎓 is around the corner as all preparations are taking place, it's our pleasure to update this wonderful community with our events and planning.
6 grader pupils are graduating to enter into college, we're still sponsoring some of them especially the orphans up to college level, who knows, with how Steemchurch International is going right now with our new vision, we may end up generating resources to sponsor the university level.
God bless you.
---
---

---

Our shoutout to @ammyluv and @marciabon for their great love and sacrifice. Thanks your @sc-n @steemchurch @sc-v @sc-g @sniffnscurry @joshman and to the entire steem members.
You may wish to support us by sending some donations and tips to us or by introducing us to some good people and communities on Steem that may assist us.
Your upvote, resteem and advice are all needed and appreciated.
Below are our Crypto addresses in case you're willing to support us with some crypto currencies.
---
BITCOIN Address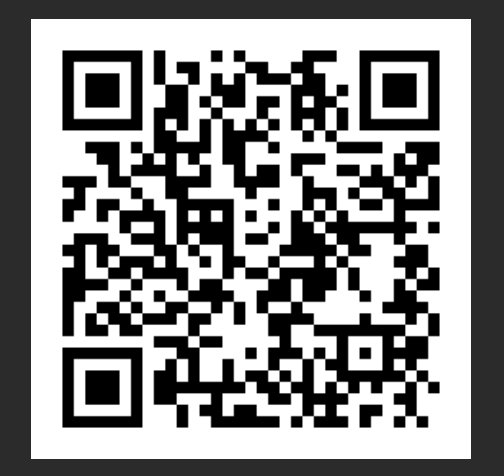 14HBNevTZu7VjrqWZM15SwLL2nWq91mVbN
---
Ethereum Address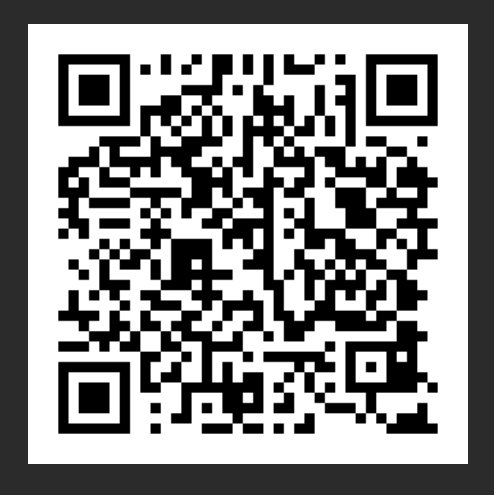 0x5b923d00e2c12b088f8dd53f0bf24f8e015c6a5e
---
You can also send some STEEM and SBD to:
Thanks and remain glorious.