Gloriouskids reflects the glory of Christ in Steemchurch International Ministry.
---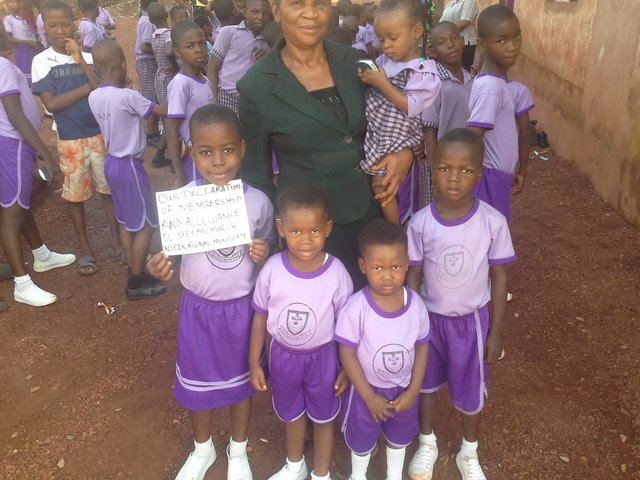 Lady Justina and her children holding their declaration write up.
---
Are we grateful? Yes! Are we loved? Yes!! Just like apostle Paul would say, being the least among other parishioners at Steemchurch International and her branch in Nigeria, we're favoured by God for having a wonderful family as this. I lady Justina, joyfully declare on behalf of these wonderful children that God has given me that we belong to Steemchurch International Ministry, we shall operate from her branch in Nigeria where we are located.

---
As Jesus commanded his followers to start their ministry from their Jerusalem, we're continuing our work of the ministry from our Jerusalem and my children are happy that we're accepted by Steemchurch International Ministry. We've received succor from steemchurch and we believe in her vision that targets family which if strengthened will affect our world positively.

We will join Steemchurch in Nigeria to:
Foster just relationships between God and man, starting from this children to many others as we get in contact with them, which will lead to human flourishing;
We're going to redouble our efforts in cultivating the "seedbeds of virtue," including families, neighborhoods, churches, schools, and many other sources of moral formation in Nigeria.
Our Widows might to Steemchurch.
---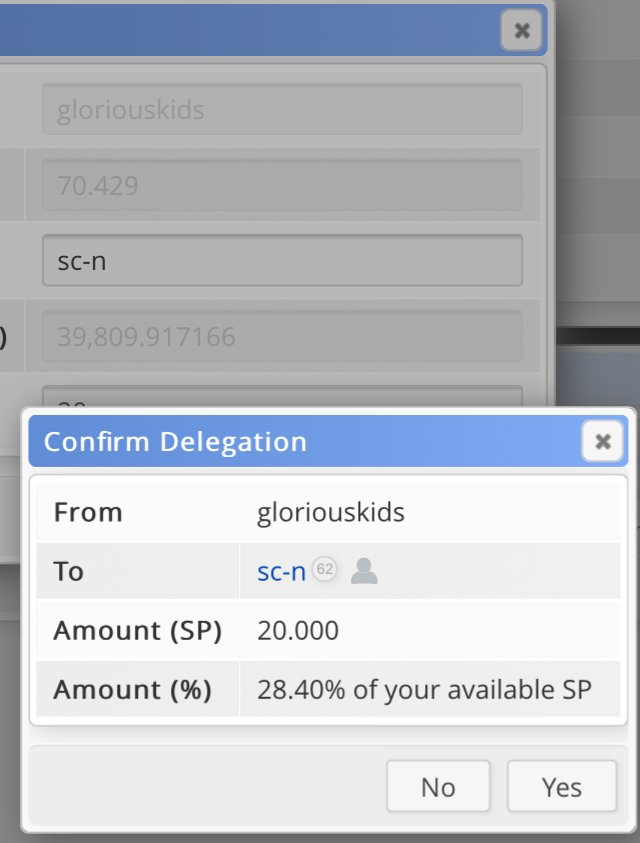 We're glad for this opportunity given to us to jointly work with Steemchurch mother parish in Nigeria @sc-n in the order of @uyobong. Gloriouskids are growing and we know that though we're starting small, our future is exceedingly glamorous because we have Steemchurch International Ministry by our side and Jesus being the Chief Cornerstone!

Thanks 🙏🏽 for supporting us.