Meet latest and young parishioners on Telos.
---
Hello priests and parishioners of steemchurch, to our golden knight @sirknight, to our soon to ordained Goldsmith of Telos, we say thank you for giving us this opportunity to board this children to Telos which is a mark and a seal to their membership unto the household of steemchurch.
To his grace @emiliocabrera @ammylove
@marciabon and all members of steemchurch assembly.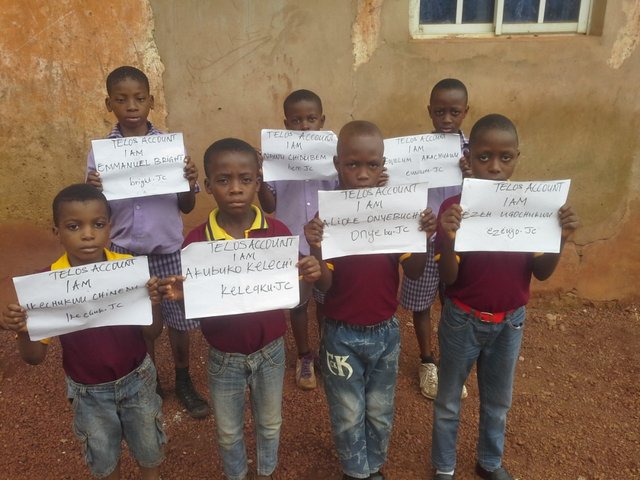 We've started sending 3 graders to Telos and this will take some days considering their number, but this is the first batch of seven that landed on Telos this week.
---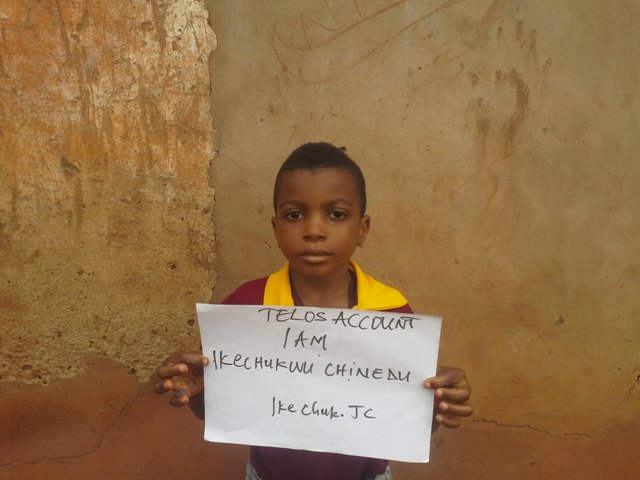 Meet master Ikechukwu Chinedu, a grader 3 youngster, 8 years who joined us last year 2018.
---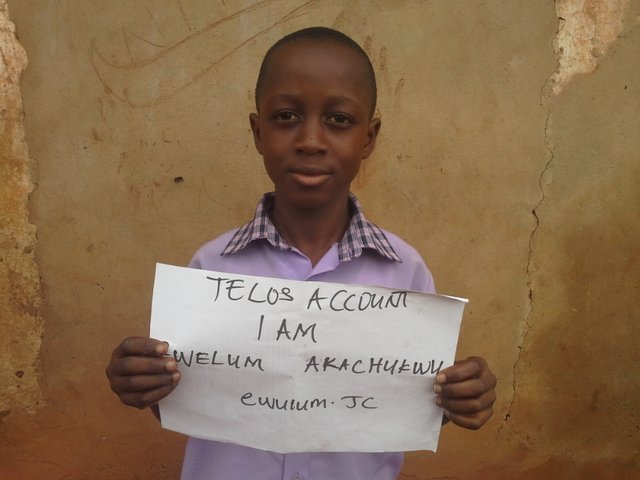 Here is master Ewelum Akachukwu, he is 9, in same 3 grader class, joined 2017.
---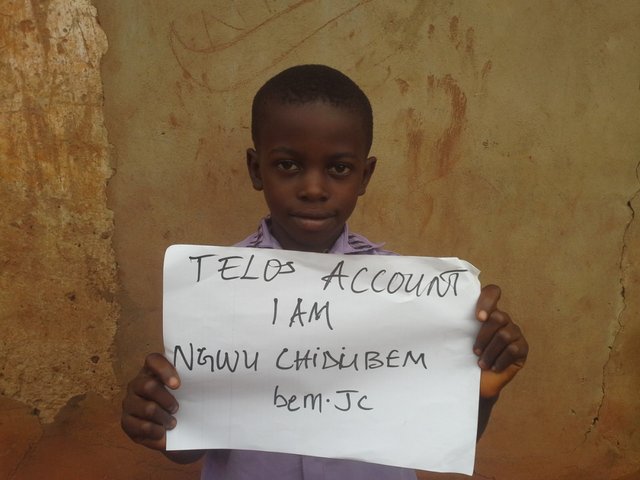 This is master Ngwu Chidubem, he is 9, a 3 grader who joined us last year 2018.
---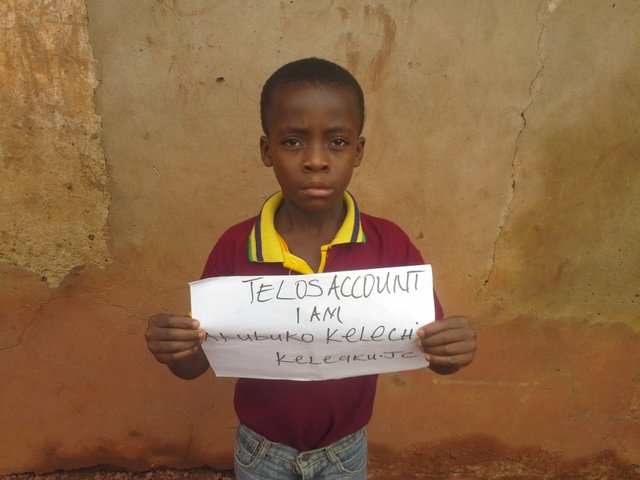 Meet young Agubuko Kelechi, he is 9, joined 2017, a 3 grader handsome young man with a bright future.
---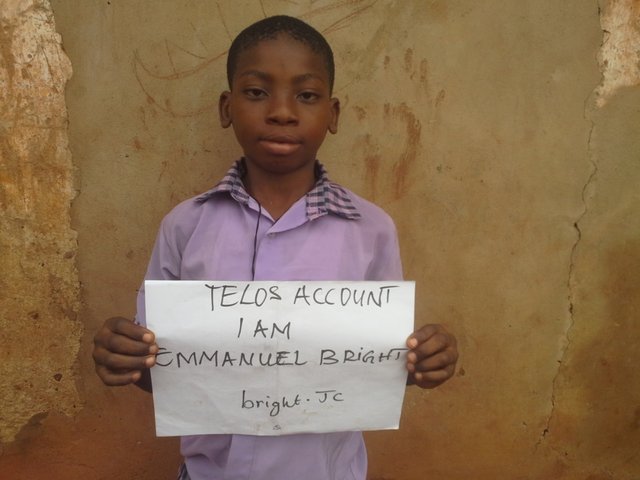 Meet Emmanuel Bright, yes God is with us indeed, he is 10, joined 2018, a 3 grader.
---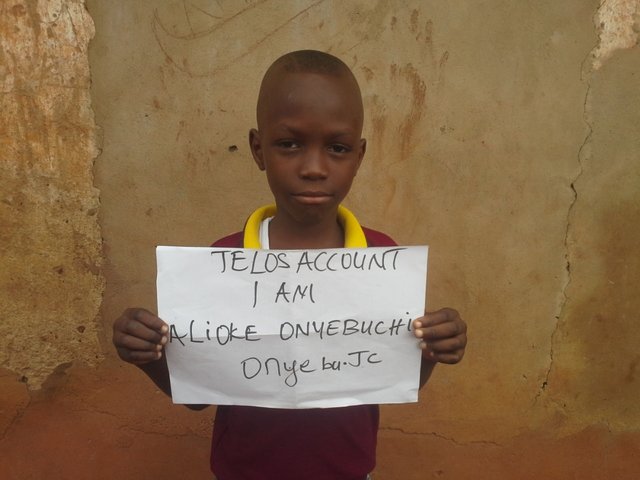 Alioke Onyebuchi is saying hi 👋 he's so glad to be here, he is 9 and joined us 2017, he is also a 3 grader student.
---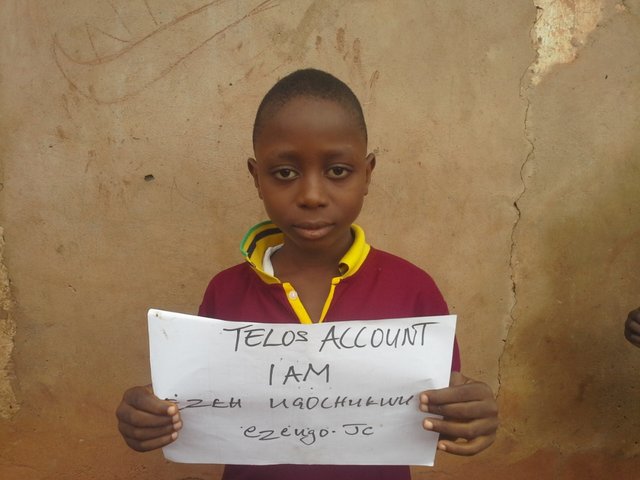 This is Eze Ugochukwu, a brilliant young master, he is 8 years, joined 2017. You can call him with his seal name in Telos: ezeugo.jc meaning eagle-king.
We love you all at @steemchurch.
Over hundred of these kids are still on their way to Telos. We wish to bring them to steem individually as soon as they come up in understanding of Steem and blockchain, we're working hard to build a small Steem hub for them where they can start their internet and blockchain journey. We strongly believe that this project will set them at the frontline and help them go smarter on time.
Thanks for being there for the kids.