#...WE BELIEVE BECAUSE WE HAVE THE SEAL!
---
Greetings Steem community, hello Steemchurch, this is @gloriouskids, we're glad that we're walking towards the freedom granted us in Christ Jesus, his coming has opened us up for so many spiritual blessings and our worldly needs are met because we have the seal of God.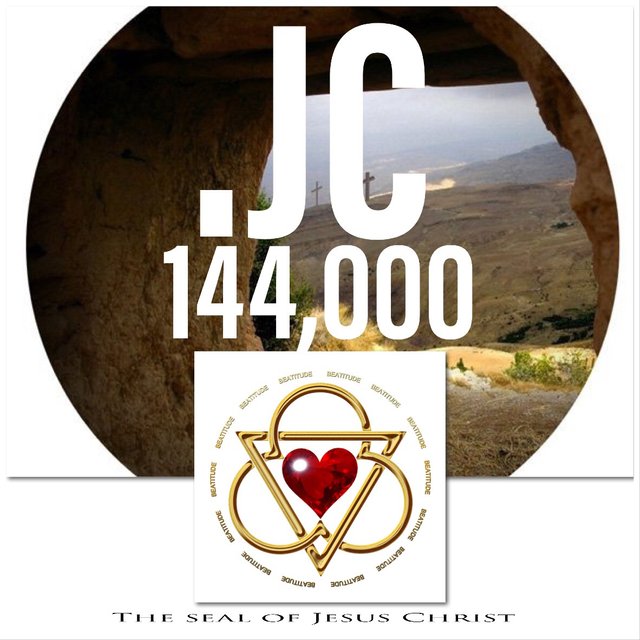 Mother's love
I am also working hard to see that the children that God has handed over to my watch according to the grace that he provides will also be part of them that'll receive the seal of Christ.
Then came to him the mother of Zebedee's children with her sons, worshipping him, and desiring a certain thing of him. And he said unto her, What wilt thou? She saith unto him, Grant that these my two sons may sit, the one on thy right hand, and the other on the left, in thy kingdom. But Jesus answered and said, Ye know not what ye ask. Are ye able to drink of the cup that I shall drink of, and to be baptized with the baptism that I am baptized with? They say unto him, We are able. And he saith unto them, Ye shall drink indeed of my cup, and be baptized with the baptism that I am baptized with: but to sit on my right hand, and on my left, is not mine to give, but it shall be given to them for whom it is prepared of my Father.
Matthew 20:20-23
The Beatitude HEART Ascension.
Those carrying the 'Seal of Christ', will receive 1 blessed Beatitude HEART per day. Only those with the seal shall drink from the HEART spring.
We've seen the vision and have embraced it, fighting for these little ones, fighting for their future and for their freedom, making sure that they all receive that inspired seal of Jesus Christ (jc)
If we're able to achieve it, then these beautiful ones will be able to participate fully now and then even in Telos market places.
Only 144,000 will ever carry the seal and drink from the HEART spring. It will be these Christians who are then responsible for distributing our blessings to the multitudes.
If with my little remaining life time, that I'm able to help my children secure their faith in Christ as well as their financial freedom through obedience and perseverance to this freedom crusade ignited by the blessed night of Steemchurch @sirknight, then shall I give thanks to him that gives grace, to the lord and master who makes all things work for our own Good.
Give us this day oh lord; our daily bread 🥖🍞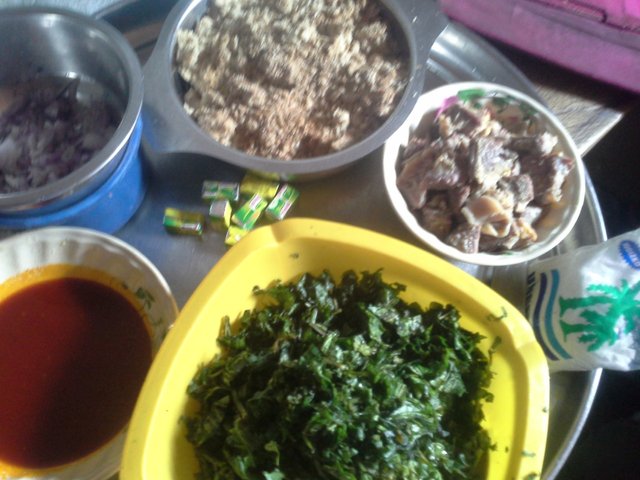 We're the @gloriouskids, a school/home found on love for humanity especially to they that couldn't cater for themselves, we help them with their education and also put food on the table as the lord enables us.
Friday was a special day because not only did we enjoyed the bread provided by our Heavenly Father together, we also carried the children along on how to make simple meals for themselves, this is a great way in preparing them and equipping them as well for this life that is right before them.
---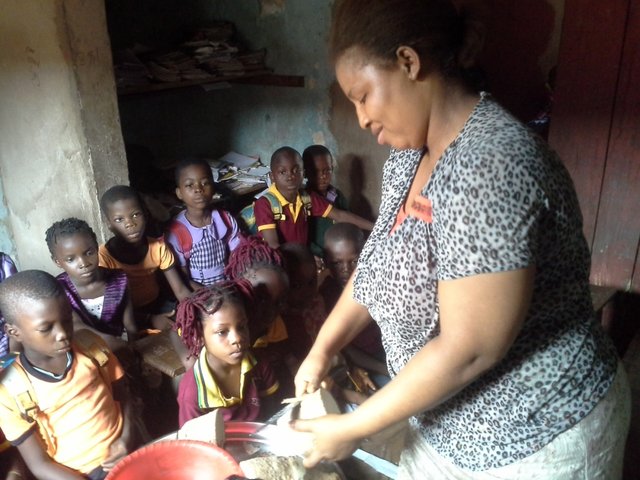 These are 2 grader pupils with their loving teacher who took them down the process of preparing pounded yam and melon soup. They spent some good time together on Friday eating and giving thanks.
Their freedom is here!
We believe that through the emancipation of the beatitude which is built on love, and by making sure that these children obtain the seal of Christ, then shall they exercise their freedom forever.
Remain Free in Christ.