**Orar y no Desmayes**
Hi, friends of steemchurch, today I am bringing you a preaching of Pray and not faint.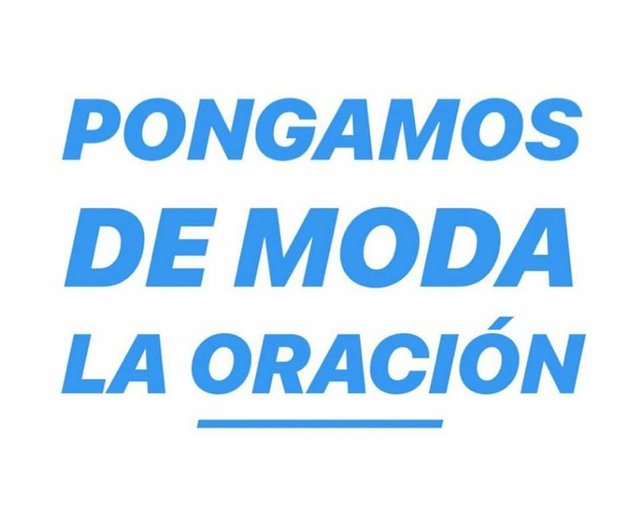 In my mouth is the power of life and death I will speak the word of life but not of death of health but not of disease of riches not of poverty of blessing or of cursing because in my mouth there is a miracle.
If to pray is to talk with God, to pray is to listen to God the first thing that I should learn is to speak because if we do not speak as we speak with God then we have to remove from our mouth the words that are not correpts.
The bible says: Stop talking lies, no bulgar words come out of your vocabulary, why can not I speak bulgarities here and then go to the room and pray as I was the great saint before God, then I must learn to speak because when let's pray let's go to Talk to God.
pay attention to the people who speak to uo why if I do not pay attention to my son, my parents, why am I going to pay attention to my dad who is in heaven when he gives me instructions and speaks to me, so both learn to speak and to listen to hear are disciplines that are not negotiable in life as Christians, no corrupt word comes out of our mouths that the ear is attentive to the wisdom of parents all the time with those 2 disciplines in mind I do better by praying to God.
In ** Mark 14:32 to 38.
The Lord goes with the dici and tells them to sit here and says to Pedro, Jacobo and Juan, you come with me.
There is a difference in three types of disciplines:
The messenger who will want to be seated
the dicipulo that JESUS ​​knows to sit down
and the dicipulo that JESUS ​​knows that can accompany him to an intimate moment with the father
and there we ask ourselves the question that we are ourselves?
Why one of the reasons we should pray to God?
Let's look in 1chronic 17:25 to 27
Good brothers, may the LORD help us. God bless you all, good to hear from Steemchurch. Congratulations friends, may the Lord continue to bless you.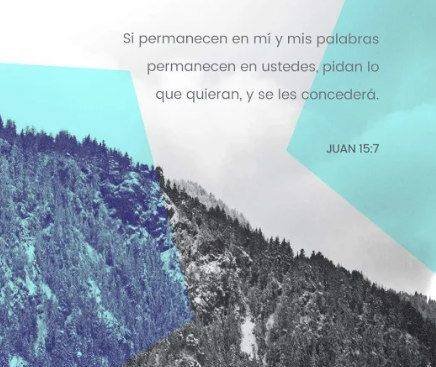 ---
---