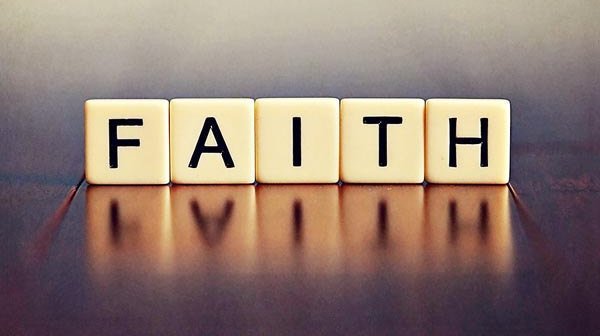 https://www.google.com/search?q=faith&client=firefox-b-ab&source=lnms&tbm=isch&sa=X&ved=0ahUKEwjd2-j-8pzgAhWuTxUIHZTtD28Q_AUIDigB&biw=1280&bih=686#imgrc=aw6Q4GZDT6vTBM:
Your faith needs protection or shielding and this is the last thing your faith needs to be alive. Many of the things that have killed faith unconsciously in the heart of people of God are what they unconsciously listen to.
One man said he went fishing with some of his friends and two of them kept saying, "There is no fish there, we have caught every one of them". He said, he left that place of unbelief, and began to confess "whatsoever i do prospers because i mediate on the word day and night".
And he began to catch fish. Then one of them asked, "what are you using to catch those fish?" He asked "psalm 1:3. Protect yourself from toxic things. Avoid anything that is not the Gospel of the Lord Jesus Christ; it may be the gospel of man or that of the devil.
The gospel of Jesus Christ always lifts up. 1 samuel 2: 8 says, "The Lord lifts up the poor out of the dunghill of life. If anybody tells you that you cannot rise up in life, it is the devil's gospel because Jesus came down so that we could rise up. There is lifting up, there is rising up for every christian.
Protect your faith. Stop hearing anything that is not the gospel of Jesus Christ, for it is power of God unto salvation. If there is no power there, we should be ashamed of it. If you are going to have your faith in a place that you will keep on making the gospel real in your life, protect it.
I am @giftakpan
Thanks for visiting my Blog.