We are dependent as human beings and as children of God. We are accountable to God and thus we cannot just do things anyhow. We have to do things in His ways through His word. This calls for constant examination to know if are always on track with Him. However, this can only be if we walk in the fear of God. In HUMILITY and the FEAR OF GOD, we would examine ourselves whether we are pleasing God or to fulfill our selfish interests.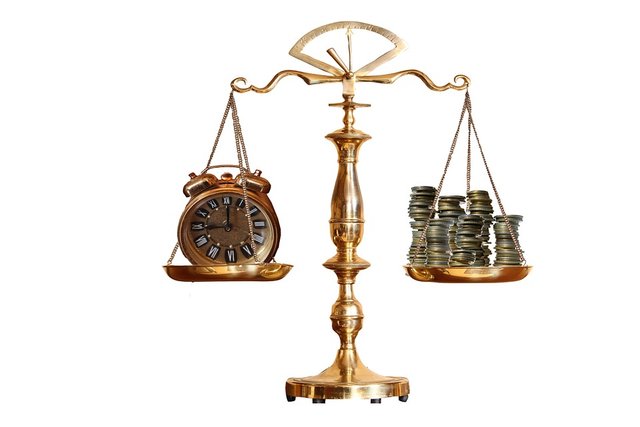 Image source
Every child of God has God's nature in him, which is the perfect nature. However, because of our fleshy desire, we are not yet perfect as our Father, but we are called and destined to be like Him. When we live lives of continual self examination, Christ's nature will flow out of us to bless and change our environment and eventually God will be faithful to highly exalt us.
When we examine ourselves, we DISCOVER OUR IMPERFECTION.
We see this in the life of the prodigal son (Luke 15: 11 - 27). The prodigal son after wasting his inheritance was able to return to the father through humility. When he came back to his right senses (I.e. sense of humility which is the mind of Christ), he arose and went back to his father. When he humbled himself, he discovered his faults and corrected them.
Whenever you examine yourself, you will realize your infirmities and imperfections in contrast with Christ's character, words, action and exploits.
Man is a spirit, he has a soul and lives in a body. The soul comprises his "mind" through which he thinks, "emotion" which expresses his reaction and feelings, his "will" which he uses to decide. God Himself, whom we serve, honours the will (choice) of man. He will never force a person to perform His will, but rather will place it before him and encourage him to do it.
Self examination requires your WILLINGNESS TO PLEASE GOD THROUGH YOUR DECISION MAKING.
You must disregard every human enticement and yield your will to do what God has commanded. This is the secret of true service.
PRAYER
Lord Jesus, I humble myself before you.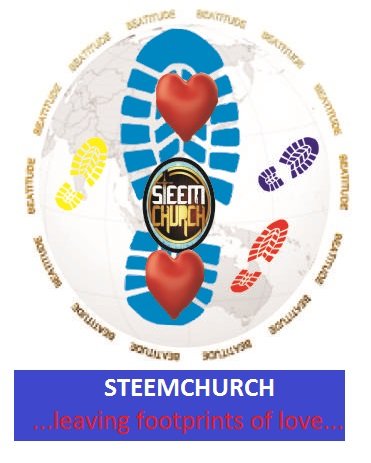 Image designed by me

I hope you'll engage my post with your comments, upvotes and resteems. Thank you.
👍 sniffnscurry, steemchurch, alaqrab, uyobong, evegrace, jadabug, filipino, elviento, ezravandi