RENEW A RIGHT SPIRIT IN ME.
Create in me a clean heart, O God; and renew a right spirit within me.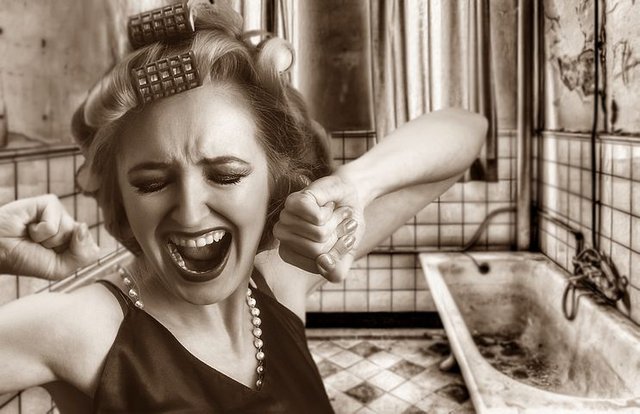 Psalm 51:10
---
This was David's prayer.
To create means to cause something to exist where there was nothing before.
To renew means to make new.
David understood that only God could create what was not there before.
He recognized the state he was and prayed to have a clean heart.
He asked that his heart be made pure, that his affection and feelings might be made right.
He was asking for what he conscious that he did not possess -a clean and pure heart.
He also knew this kind of heart can only be produced by the power of God.
Do you need a creation of the kind of heart that is pure? A heart whose affection and feelings are made right? Ask God the creator and he will create for you.
A right spirit means a spirit that perseveres, a SPIRIT that is upright, right, proper, true and sincere.
A spirit that is firm, constant and fixed.
Ask God for a heart that will Yield not to temptation, a heart that will carry out holy resolutions, a heart that will be steadfast in the service of God.
It doesn't matter if you had lost that kind of heart that God desires, even if your SPIRIT is not right today,ask God to renew it.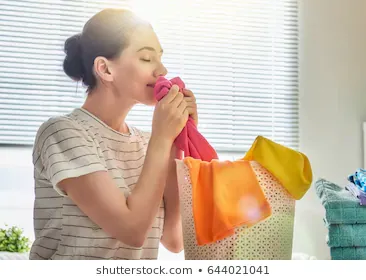 He can restore a right and proper SPIRIT in you.
It doesn't matter if you fell into sin,and the desires of this world, God can bring you back.
He is willing to give you a spirit that is true, sincere, proper, firm, constant and fixed. Just ask him today and he'll do it for you.
God bless you.
Thanks for visiting my blog.
I am @erbeebassie.