ARE YOU PEOPLE PLEASER?
Wherefore we labour, that, whether present or absent, we may be accepted of him.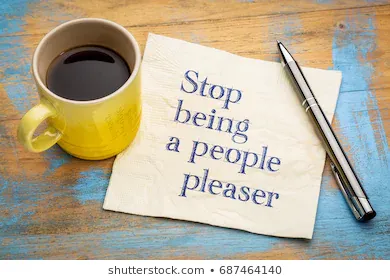 2 Corinthians 5:9
---
Jesus said his bread is to do the father's will.
That should be our decision and the very force that propels us to do all that we plan each day.
Bob Gas reminds us that before an airline takes off, the attendant tells us that if the plane gets into trouble.
We must secure our own oxygen mask before attempting to help others with theirs.
Unless we have enough oxygen, we can not help anybody else.
In other words we have to please God first; he alone can use us rightly to reach out to others.
Paul was told by Jesus to go to Damascus and wait for the next instruction after his encounter on the way to kill the christians.
Paul was ministered to before he set out to minister to others.
God aligned his relationship with him before he was qualified to be of use.
Our Savior and Master took out time to fast and pray for forty days himself, for the work God had committed into his hands.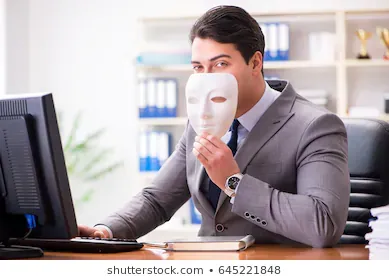 Every situation that arises does not warrant our attention.
Just as Jesus left the crowd to be alone with the father, we must seek his presence daily that we may not step out his will of our lives.
Personal empowerment begins by taking control of our lives.
Over loaded people fail, they always have and they always will.
They fail at marriage, ministry and management.
They fail at parenting, partnership and professional endeavors.
May this never be your portion!
May God teach us how to fortify our spirit that we may be of use to others.
Thanks for visiting my blog and God bless you.