ARE YOU A GOOD APPRENTICE?
There shall not any man be able to stand before thee all the days of thy life: as I was with Moses, so I will be with thee: I will not fail thee, nor forsake thee.
Joshua 1:5
---
Who is an Apprentice?
An apprentice is a person who learns a job or skill by working for a fixed period of time for someone who is very good at that job or skill.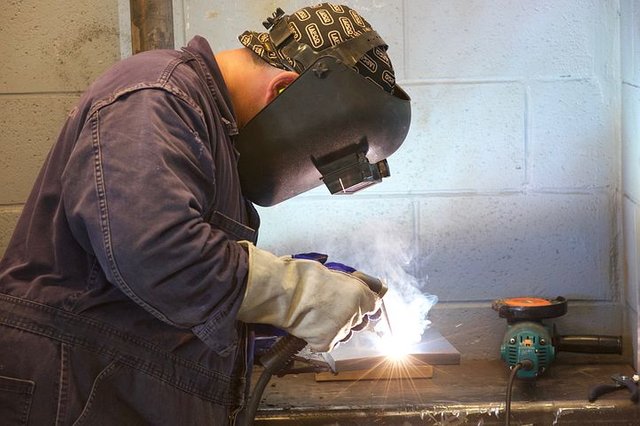 Each time I read the story of Joshua, I see him as a faithful apprentice who served his master as unto the Lord.
He was one of those who marched around the walls of Jericho even as the Lord commanded.
As a spy to the promise Land he did not sabotage the God of Moses by speaking contrary to God's character.
Above all, Joshua became a great warrior and leader who took over from Moses.
Joshua came to the lime light because he was humble. He remained in the shadows for forty years serving Moses the best way he knew how to.
Would you have been patient to wait this long if you were in his shoes?
Moses brother, Aaron and sister, Miriam Eve rebelled against him at a point.
They were unhappy that God used him only to speak to the people.
We must take not that God takes his own time to prepare us for service.
I believe Joshua observed Moses faith in God and learnt what it meant to be humble, how to take instruction and how to be a true servant of God.
So he matured as he learned from a book. Joshua was patient and God moulded him to take over from a successful and outstanding leader.
What of you? Do you submit to those in authority over you, even your pastor?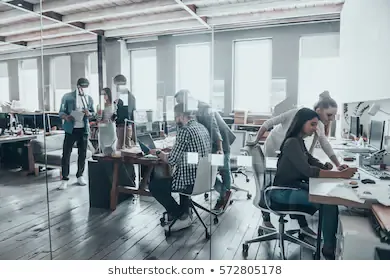 Are you patient to learn from those older and wiser than you?
God vouched to be with Joshua. Will he do the same to you?
May the lord give us a meek and a humble heart to learn from others and be a good apprentice.
God bless you.
Thanks for visiting my blog.