A FRIEND STICKS.
Where thou diest, will I die, and there will I be buried: the Lord do so to me, and more also, if ought but death part thee and me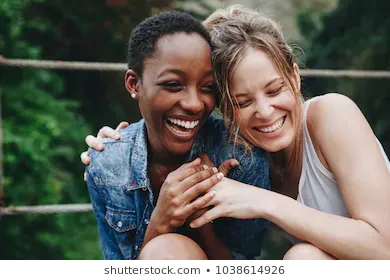 Ruth 1:17
---
WHO IS A FRIEND?
A Friend is a person who helps or supports someone or something.
FRIENDSHIP:
Friendship Is the state of being friends.It is the relationship between friends.
It is a friendly feeling or attitude; a kindness or help given to someone
Ruth is an example of the kind of person Jesus had in mine when he said.
'Everyone who has left house or brothers or sisters or father or mother or wife or children or lands for my name's sake shall receive a hundredfold and inherit everlasting life.
Solomon gave us a definition of friendship.
There is a friend that sticks closer than a brother.
This is a whole point. A true friend sticks with you, no matter what.
Our Lord Jesus Christ sticks with us, no matter what.
Infact he was struck for us. His hands and feet was pierced with nails, his sides with a spear.
Greater love had no man than this, than to lay down one's life for his friends' Jesus said.
Through their common faith, Naomi and Ruth were more than relatives they were heirs of ETERNAL life.
We also have been baptized into God's family and enjoy an eternal friendship with our Savior.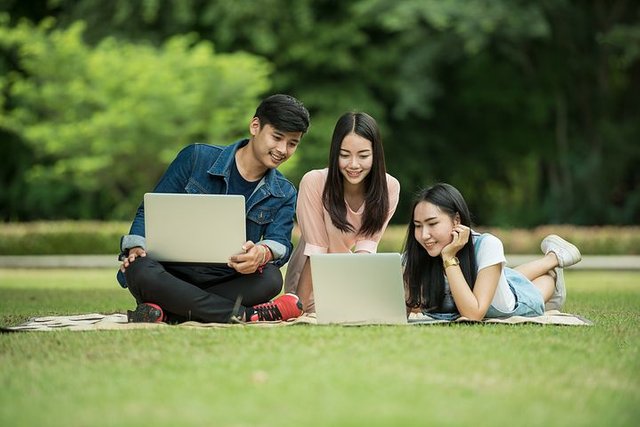 Ruth and Naomi became a source of blessings to Boaz and to any one of us who has enjoyed the gift of our Lord Jesus Christ.
Who is your Ruth?
May the Lord guide us to be a friend indeed to those who need it. Amen
#Thanks for visiting my blog and God bless you.
I am @erbeebassie.