Gratitude as the key to multiplication!
Dear Community! Dear friends!
I thank God for the life of each one of you and our Family! The heart of God is touched when we love what He loves, when we put aside what He rejects (The sin)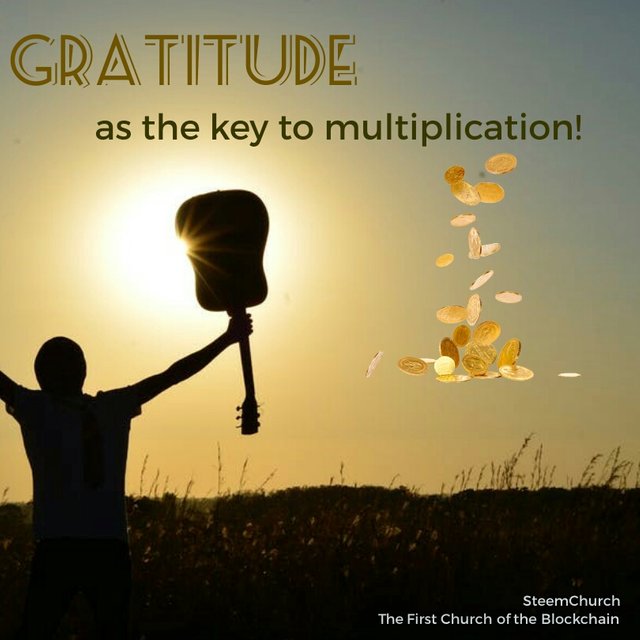 In the Bible there are some accounts of the multiplication of loaves and fishes, from which we can draw some biblical principles for our practical life, without forgetting the gift of faith that operated the miracle of multiplication.
Jesus knew the will of God about that situation and knew the need of those people who heard him. He knew that after those people have fed "spiritually", they need to be physically fed.
Jesus moved with intimate compassion. He understood that, after hours of learning, those people were hungry and needed to feed themselves to continue the journey back home without anyone failing.
Jesus knew the character of God and each of his attributes, He understood that, in God, he had ample sufficiency, that God is the God of his provision. Jesus understood that God's faithfulness was with Him in each of his steps.
And, by knowing the character of his Father, he trusted and moved by that trust. Jesus dared in faith, because his trust in what the Father could do was unbreakable and, by trusting in the Father, he was THANKFUL before seeing his heart's desire to manifest before him.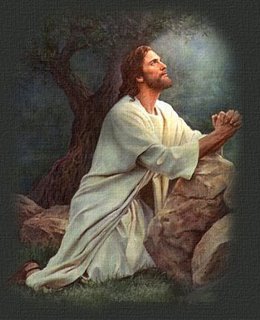 source
In all multiplication reports, we have a very important key, a key that "activates the multiplier effect." Jesus was THANKFUL, He surrendered thanks to the Father before distributing the loaves and fishes with the crowd, the heart of Jesus was a grateful heart.
The last detail I want to describe is the result of everything that has already been mentioned. In all the multiplications, the result was abundance about to become food baskets even after the whole crowd had fed.
That people can learn more and more by observing the examples of Jesus, that we can know the heart of our Father more and more, that our confidence in him makes us more daring every day, that compassion to see the need for close, move us to the point of not being able to accommodate us in our comfort zone and that our heart remains always GRATEFUL before the challenges.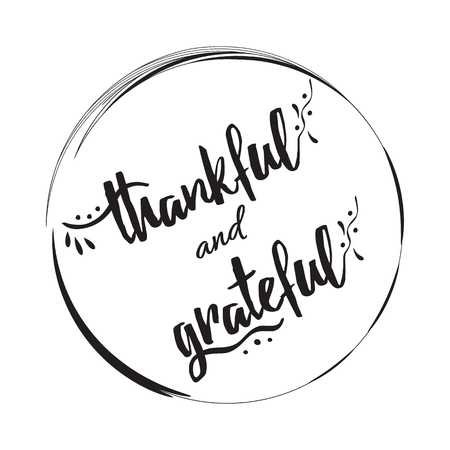 Thank you for reading! Feel free to comment!