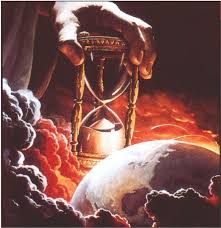 .
These days, we are being led to take note that we live in a final time, and that God does a characteristic work at a time like this. Things become very difficult and strange. All of them seem thrown into a state of turmoil, conflict, agitation and intense pressure. What we are sure of is that Jesus will come prone for us.
In addition, the expression "Time of the End" is found in five different places in the book of Daniel. The Angel explained that he had come to him to discern what would happen to his people in the final part of the days, because the vision was still a vision for the days to come.
The Lord commands us to discern the signs of the times since you are not in darkness in relation to:
You know very well that the day of the Lord's return will come unexpectedly ... but you, dear brothers, are not obscure about these issues and will not be surprised when the Eternal comes as a thief.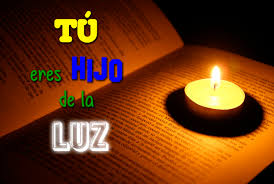 1 Thessalonians 5: 2-4
In the apocalyptic Times there will be a marked intensification of knowledge, science will increase, modern education will always be learning, and the Gospel of the Kingdom will be `preached all over the world according to:
And the good news about the Kingdom will be preached throughout the world, so that all nations will hear it, and then the end will come.

Matthew 24:14
Also, great increase in natural catastrophes, pests, famines, earthquakes based on:
There will be famines, earthquakes in different places, pests ...

Matthew 24: 7
In addition, proliferation of evil and wars in the last days, bad men will go from bad to worse, as in the days of Noah, corruption and violence, disturbance of nations, social unrest on the basis of:
And there will be strange signs in the sun, in the moon and in the stars, and in the earth they will be in chaos.
Luke 21:25
The Word of God contains innumerable specific signs of the times that have been fulfilled in our generation and that show that we are currently living in the time of the end. These are signs that are clearly being fulfilled today more than ever. When you see all these things, Jesus said:
Know that the end is near. This generation will not pass until all this happens.
You are ready?