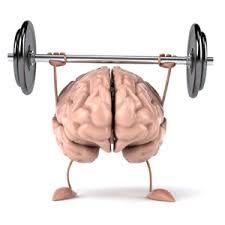 .
It has been said that the mind is a power. It is a weak member of our body, the most vulnerable to the circumstances that surround it; because of good or bad mental health, depends largely on the physical state of the whole human being. What is your thought in your heart, such is he.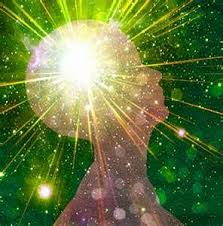 .
The Bible makes a difference between the carnal and the spiritual mind, the carnal think about the things of the flesh, while the spiritual fills their mind with the Word of God in relation to:
In the Law of the Lord meditate day and night.
Psalms 1: 2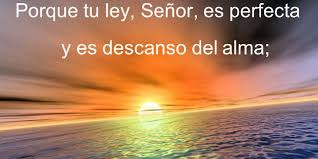 .
In addition, the sacred book provides us with the conditions to enjoy a healthy mind by feeding us with the word of God casting our anxiety on it in prayer according to:
Do not worry about anything, instead, pray for everything. Tell God what you need and thank Him for everything He has done.
Philippians 4: 6
A healthy mind acts as it is worthy of the Lord, it endeavors spiritually with the purpose of keeping the mind occupied in the Sovereign doing the will of God based on:
Do not just listen to the word of God, you have to put it into practice. Otherwise, they only deceive themselves.

Santiago 1:22
The Lord gives us the formula to maintain a healthy mind, first we must love God with the whole mind living according to the mind of Christ not walking like the others according to:
But we understand these things because we have the mind of Christ.

1 Corinthians 2:16
We can maintain a healthy mind, in the midst of a sick world, like the one around us; Always keeping a mind in constant exercise of the word of God. If we achieve a healthy, positive mind, we will have a happy life. Remember Pablo's advice. Renew in the spirit of our mind. Eph 4:23. This must be continuous, watching at all times.
I pray that the blessed will help them come to him and attract them after his son. Grace and peace of God