God bless you, we begin by quoting this inspiring phrase from Oprah Winfrey.
"Every time you define what you want to believe in, you are the first to hear it. It is a message to you and to others about what you think is possible. Do not put a roof over yourself."
First we give the glory to the King of Kings, for giving us this wonderful opportunity to be in steemit it is a privilege to find a place where we preach and work for a common good and a single project, lead to steemchur to a solprendente growth where we can help the most needy, we thank the brothers Alquimedes Rigual and Oswaldo Viña, @arquimedes01 and @oswaldo02 for being the precursors of this project that is destined to success and that aims to involve all the members of our church to work tirelessly for fulfill the mandate of our Lord Jesus Christ go around the world and preach the gospel not only with words but with the facts where you can really help the most vulnerable living up to our name THE GOOD SAMARITAN.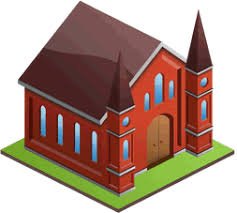 Source
After this let me introduce ourselves, we are a church in Carupano-Venezuela, initially the Good Samaritan social foundation, where we were in charge of helping people with problems of drug and alcohol and that due to the economic situation of our country Venezuela we were reduced to a church where we currently have more than 100 active members who have been called to be part of this great family and who are gradually adding up, since we know in the spiritual world that there are no coincidences we see this as a great opportunity to resume our activities working for this platform.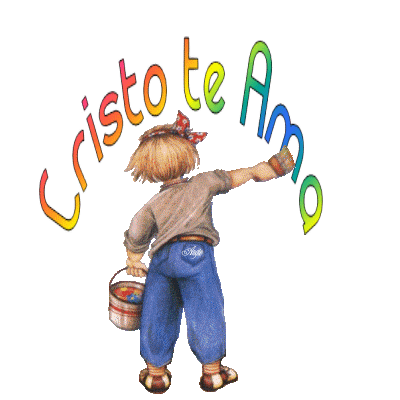 Source
Our pastors Lidio Fernandez and Petra de Fernandez who are excellent people speaking humanly, we want to have the full support of this platform STEEMCHURCH and not only that, we want to leave open the possibility of forming alliances to work in a common way from here we make saver that they have with a group of people willing to work to bring the name of steemchurch to all the corners of Venezuela that so many need us, we hope to contribute with our work and knowledge and also learn from you for the growth of our church.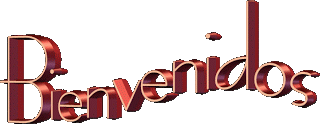 Source
Without saying anything else, we said goodbye, quoting this text.
As the body is one, and has many members, but all the members of the body, being many, are one body, so is Christ "
Soon we will be announcing our contact points and facebok, whatsapp, telegram and our discord channel, We hope to have your pleasure.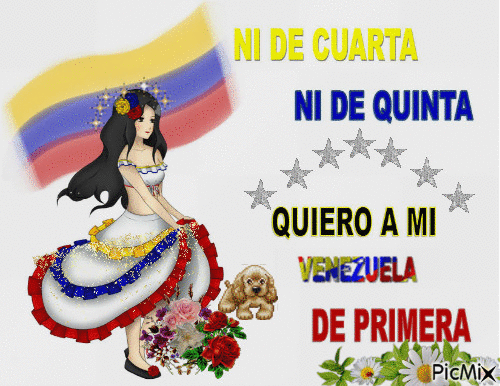 Source
GOD BLESS YOU.