In the process of time part 2.....
Hello steemains,
Here's the link to the part 1 and below is the conclusion....
The greatness of our God is revealed in the context of time. Time is the divine arrangement for calculating duration on earth. It very expandable and irreplaceable.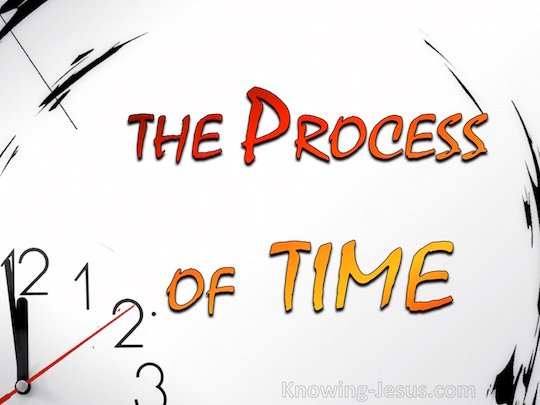 Image source
Time is a processor. Processing means change of form from one state to different or several states. Time is a processor with a mandate from heaven to change different things. Genesis 12 shows changes in Abraham, until God intervened in chapter 17 where God told Abraham to elk before him and, be perfect.
2 Corinthians 5:17: The processing effect of time reveals that the part of the just ought to shine brighter and brighter till the perfect day. When Jesus was hung on the cross he was a man, he suffered through it as Jesus of the flesh. Three days later, after he had been transformed, time had taken its course, and he came with heavenly glory.
A life that is not transformed has betrayed Jesus, does not have Jesus. When you have Jesus, you should radiate God's presence and glory. That happened to Moses after he spent time with God. Without transformation, there's no celebration.
Your life must be transformed so much that you become and advertisement for Christ. Your life should provoke the statement, "You must be a Christian." You must live as a well-processed outshot of Christ. By reason of the processing in the presence of God we become magnet to God's goodness.
Until we have been changed, we will continue to be challenged. The positive change that is the offshoot of the presence of God in one's life. It chases out every challenges in our lives. Act 2:4 Take time to wait in the presence of God. There's time to wait on God and a time to take action fast and a time to feast.
Ensure you dwell and tarry in God's presence.
Thanks for reading through, change begins with you and I.