Make Your Heart Right
A couple of days ago, I was reading an interesting account paged in the most trusty book which most of us, as believers, have ever known-- the Bible. Well, we shall be considering that account today in this post.
But before we zoom in to the actual text of this piece, let's take this into our "system":
"Every word of God is pure: he is a shield unto them that put their trust in him." (Proverbs 30:5)
Alright that was great-- more or less like a nice appetizer, right? (Smiles!)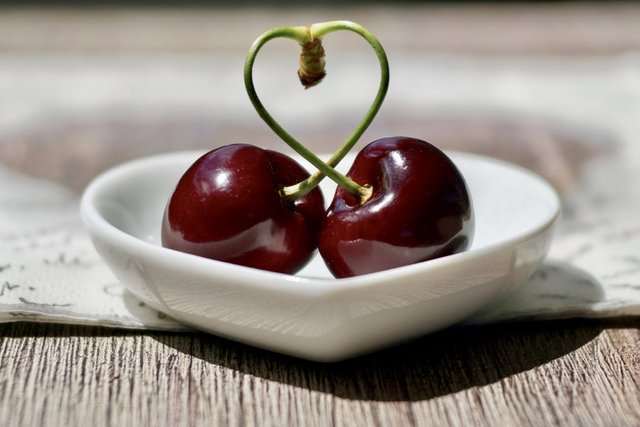 source
Now, let's pore over the 8th chapter of the book of Acts. (from verse 14-21)
14 Now when the apostles which were at Jerusalem heard that Samaria had received the word of God, they sent unto them Peter and John:
15 Who, when they were come down, prayed for them, that they might receive the Holy Ghost:
16 (For as yet he was fallen upon none of them: only they were baptized in the name of the Lord Jesus.)
17 Then laid they their hands on them, and they received the Holy Ghost.
18 And when Simon saw that through laying on of the apostles' hands the Holy Ghost was given, he offered them money,
19 Saying, Give me also this power, that on whomsoever I lay hands, he may receive the Holy Ghost.
20 But Peter said unto him, Thy money perish with thee, because thou hast thought that the gift of God may be purchased with money.
21 Thou hast neither part nor lot in this matter: for thy heart is not right in the sight of God.
Here, the Apostles were doing exploits for God, even as they proclaimed the word of God; they healed those who had one infirmity or the other. All these Holyspirit-inspired performances (so to say), caught the fancy of a man called Simeon, who had before now gained a 'cheap' popularity from his acts of sorcery-- and thereby, leading others astray.
What intrigued him the most?
We can see that in verse 18.
Yes, Simeon (the magician) had been baptised (the water baptism), yet his heart still needed to be set right-- I mean right with God.
Then Simon himself believed also: and when he was baptized, he continued with Philip, and wondered, beholding the miracles and signs which were done. (v. 13)
At this point, I want us to take our minds off Simeon-- and win the temptation to criticize vehemently, and rather put ourselves into the picture, by asking self questions to check if our heart is really right.
Conclusion
Truly, the state of our heart and our understanding of who God is, are a determining factor as to if we are worthy to experience the breakthroughs and realities God intends for our lives. (v. 21)
I repeat, "Make your heart right!".
Thanks for reading.