Don't Compare Yourself With Others
I once wrote a blog here on Steemit, with the title "Children Are The Best Imitators".
Interestingly, adults follow the same pattern in learning new things and behaviours: and as a matter of fact, every human being learn effectively by imitation. And now, today, we see some highly trained animals trying to imitate a low-level (so to say) behaviour modelled by man.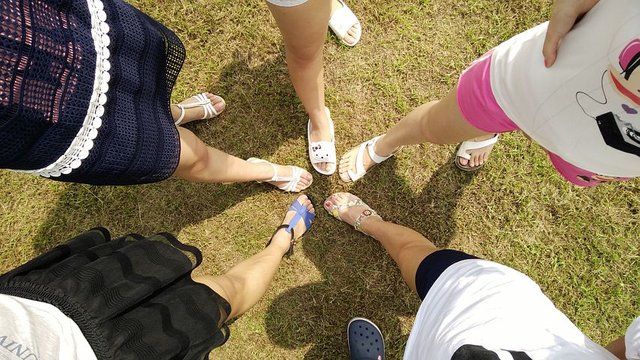 source
Well, it's no crime to imitate others for the purpose of growth and personal development, but it becomes a great error to set others as your standard for living-- and comparing yourself with them.
However, it's ridiculously funny that we live in a world where nearly everybody is trying to keep up with some other persons-- their friends, neighbours, or as the case maybe. We have heard or experienced real-life scenario when an individual try to do something because someone else did such, not because it's right or appropriate but the "comparing syndrome"-- attempting to feel good about him or herself, or more subtly, as a result of the feeling of insecurity and inferiority complex.
But as believers, we are not suffering from identity crisis... We know who we are in Christ, and not trying to gain approval of men. For this reason, God's word is our sure standard.
But ye are a chosen generation, a royal priesthood, an holy nation, a peculiar people; that ye should shew forth the praises of him who hath called you out of darkness into his marvellous light
1 Peter 2:9
We have a spirit that at all times want to glorify God, our heavenly Father, and will not entertain lasciviousness, for it's not part of his fruit. (Gal. 5:22)
So, if you see anyone who's trying to be, or unhealthily coveting another person's possession, he or she has some identity crisis that he or she needs the Lord's help to deal with squarely.
Hebrews 13:5 states:
Keep your life free from love of money, and be content with what you have, for he has said, "I will never leave you nor forsake you." (ESV)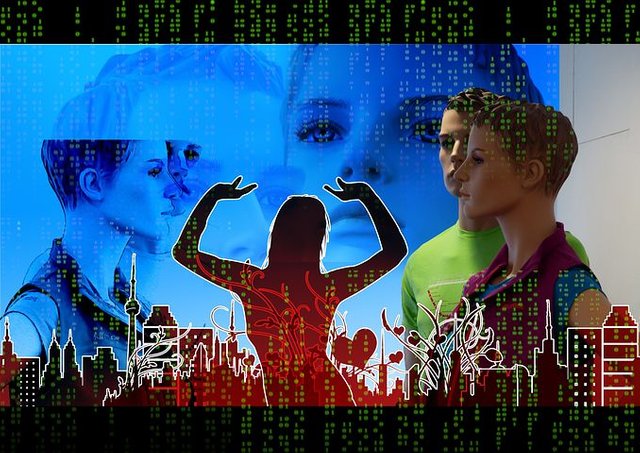 source
In summary, Galatians 6:4-6 does not encourage us to compare ourselves with others, because doing so will only dilute the joy and peace that will ought to be experiencing in Christ Jesus.
Thanks for reading.