Today I will want to continue from where I stopped in my last post talking about ways by which the enemy is allowed to intrude.
2.Ignorance
The Bible says in 2nd Corinthians 2:11 >We should not be ignorant of the devices of the devil, lest he takes advantage of us.
King James Version
Ignorance is the worst killer disease. What you are ignorant of may be killing you.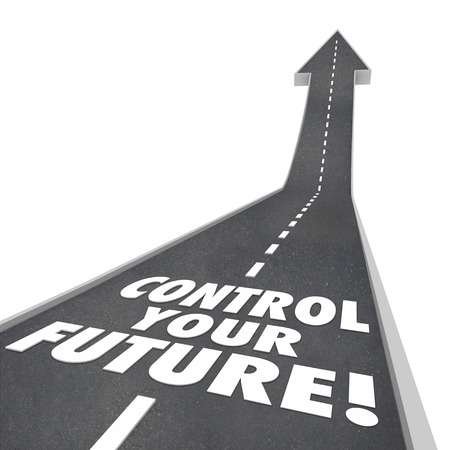 Image source
Isaiah 5:13 says
Therefore, my people are gone into captivity, because they lack knowledge and their honourable men are famished and their multitude dried up with thirst.
King James Version
3.Spiritual Carelessness And Lack Of Discipline
If you are careless, you will be insignificant, for he that lack discipline cannot be distinct in life.Indiscipline is a destroyer of glory. Lack of discipline enslaves a man's destiny. Samson was not disciplined, he was sleeping around with all kinds of women, so he lost it.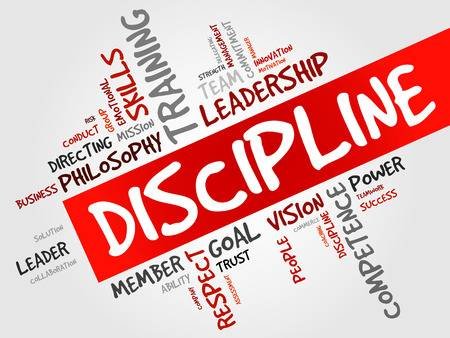 Image source
Looking at Balaam and Balak in the book of Numbers chapter 24 and 25, though Balaam was a prophet of God, he could do no evil against Israel as desired by Balak the king, until they(Israel) became careless and indisciplined.
The enemy could not get them until they entered into whoredom with the daughters of Moab. It was this indiscipline that made Esau to lose his glory. The Bible says:
He sought for it with tears but it was late.
May it never be late for you in Jesus name. Amen