My Telos Wallet is Setup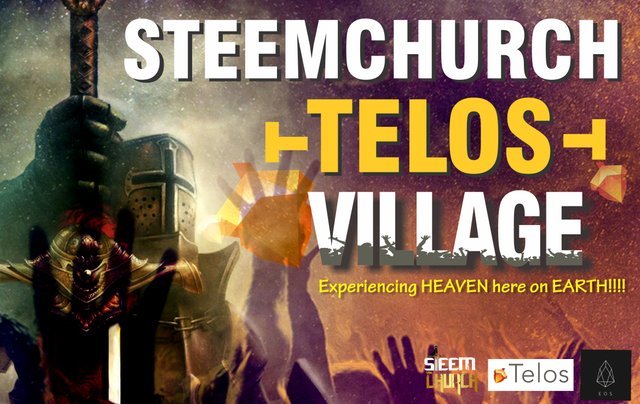 Steemchurch Telos village holds many blessings for its people.
Thank you Sir Knight for this great initiative of onboarding us Parishioners to Steemchurch Telos.
Here is my wallet. It is filled with many blessings of Telos and Acorn.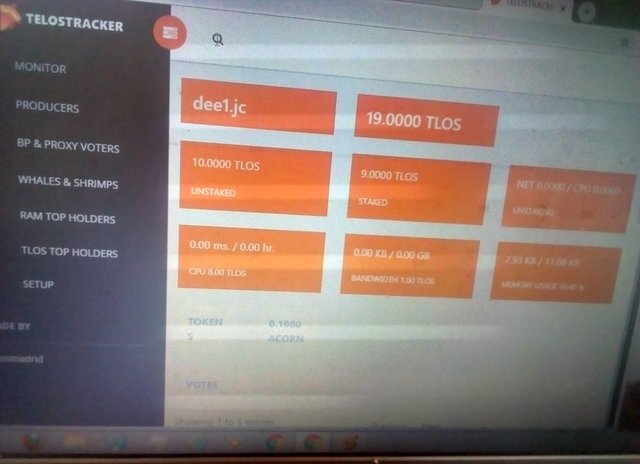 I am learning new things from Telos and the blockchain in general.
Thank you Sirknight for this beautiful opportunity.
Follow @sirknight for more information about Steemchurch Telos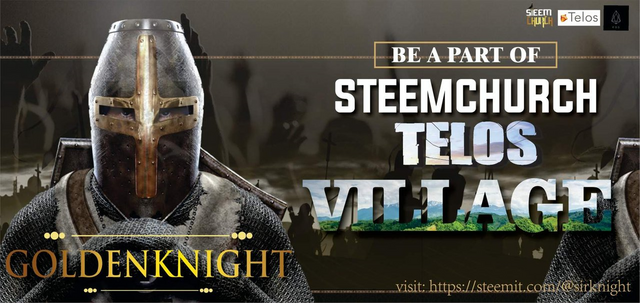 See you in Steemchurch Telos village