Fasting Enhances Anointing
Fasting enhances the power of God in us. To exercise the power of Christ given to us at the new birth, we need to form the habit of fasting from time to time to bring the flesh under and help our spirit to rise above the flesh and dominate.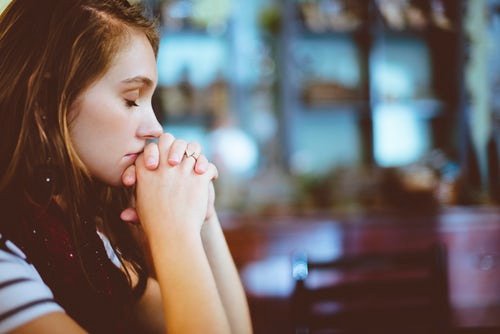 Image source
I am not saying you should fast every day of your life but, at least you should fast and pray from time to time. Setting aside a day a week for fasting and praying is not too much as a Christian. If you can do more than that it's alright. It will help you. Fasting helps one to put down the flesh and leave the spirit to be in communion with God and when that happens power is transferred it flows from God into you energizing and strengthening you to become more successful in your life and your given assignment.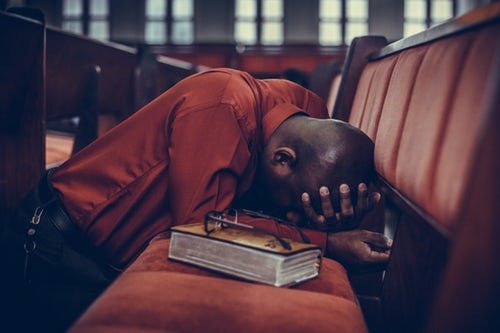 Image source
As your faith becomes stronger in His presence as a result of fellowshipping with Him, when you make a decree it becomes much more effective and comes to pass.
Fasting is different from starvation. When you spend your time fasting, you should be spent in prayer and reading the word of God, but when you don't pray and with God's word then it is just starvation.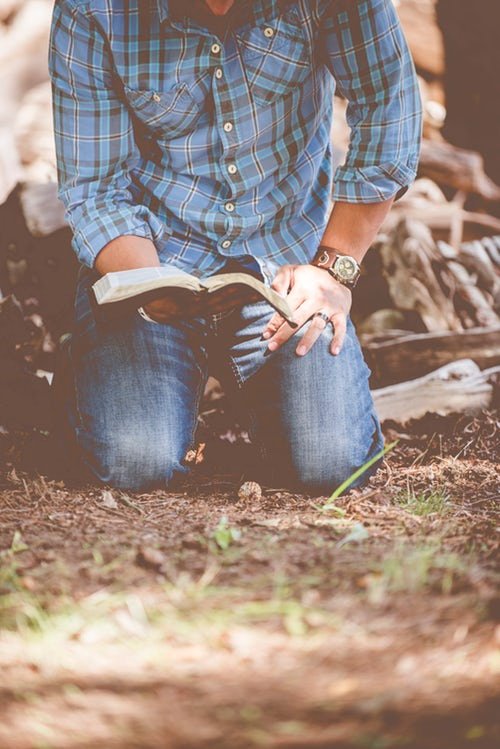 Image source
It is not about waking up in the morning and doing your normal prayers and not having time to pray again until you eat in the evening.
Fasting means spending your time in prayer and in the word. If you have to go out to work be conscious of the fact that you are fasting and make time to pray during the day while you are working.
Every fast must have a purpose. The
Lord strengthens us to fast in Jesus name Amen