Exercising Your Dominion Through Your Words
God has destined man from creation to have dominion and be in charge over all his creation on earth. God wants us to take charge.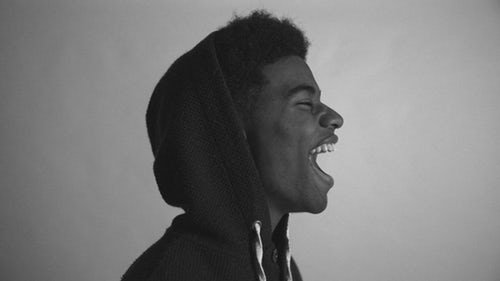 Source
When man fell from dominion by submitting to the authority of satan, satan to control over man. And when Jesus came, he told Jesus in Luke Chapter 4:6-7
6 And he said to him, "I will give you all their authority and splendor; it has been given to me,and I can give it to anyone I want to. 7 If you worship me, it will all be yours."
New International Version (NIV)
Thank God that Jesus never did that, now we have the opportunity to make it through his victory over the devil. We have received that authority and dominion that was lost by accepting Jesus Christ into our lives.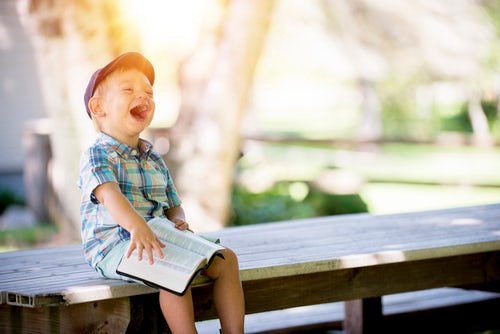 Source
We must use this authority and power to dominate and rule all that our Heavenly Father has given to us through Jesus Christ.
We can express authority through our words.
When you are confronted with a situation that you want to change, this is the time to use your God-given authority by speaking the word of instruction from your mouth.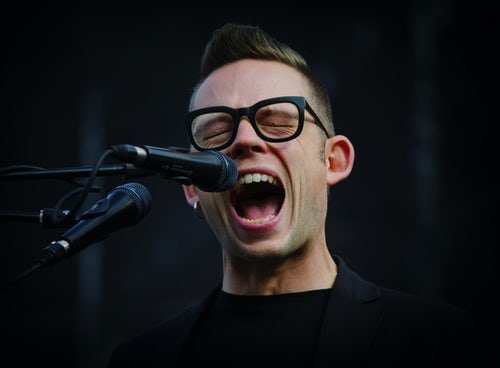 Source
Mark 11:23 says
Truly[a] I tell you, if anyone says to this mountain, 'Go, throw yourself into the sea,' and does not doubt in their heart but believes that what they say will happen, it will be done for them
New International Version (NIV)
When you speak a word of authority, it must be carried out. Express your authority to rule and dominate your world with your words.
Thanks for reading.