Ignorance is dangerous it destroys and rubs one of what he should have enjoyed in hosea 4:6 what said for my people are destroyed (perish) for lack of knowledge.
It is not God's will for His people to perish or be destroyed but they do because they are ignorant of the promises and provisions of God for them in His word.
The scripture applies towards today most christians are ignorant of what the new creation is all about they know they are we created but do not understand the full meaning of it and so did not enjoy the fullness of what God has for them.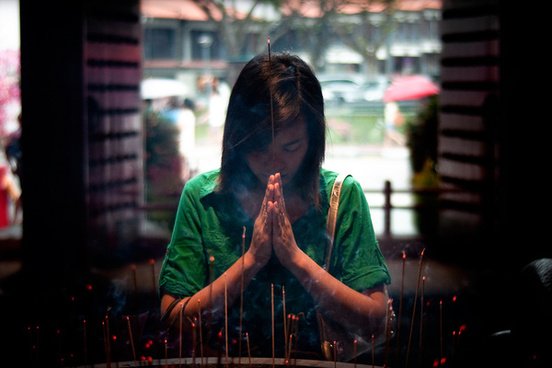 Source
I hope my post brings light, restores the dignity of fellow Christians and destroy ignorance and inferiority complex of the reader.
The devil our enemy knows very well that a well informed christian is a great threat to him and cannot be disorganised or cheated so he decides decided to keep gyod's people ignorant by making them nonchalant about deep study of God's word wherein lies all the knowledge needed to be what God called us to be.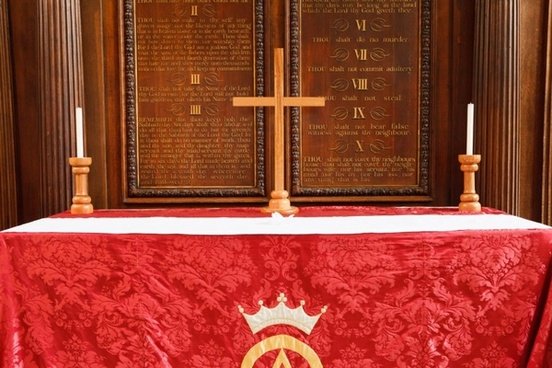 Source
In Philemon chapter 6, Ephesians 1:15-23 and John 8:31-32, we understand that the amount of knowledge and understanding we have about who we are in Christ will set us free from ignorance in fear anxiety and bondage of the devil and also make the practice and communication of our faith effective.
In other words the amount of success you have in your christian life is dependent on the amount of knowledge and understanding you have about the new creation.