Greetings wonderful people of steem, it's my pleasure to be here once again, and from my heart I wish you all a lovely week ahead....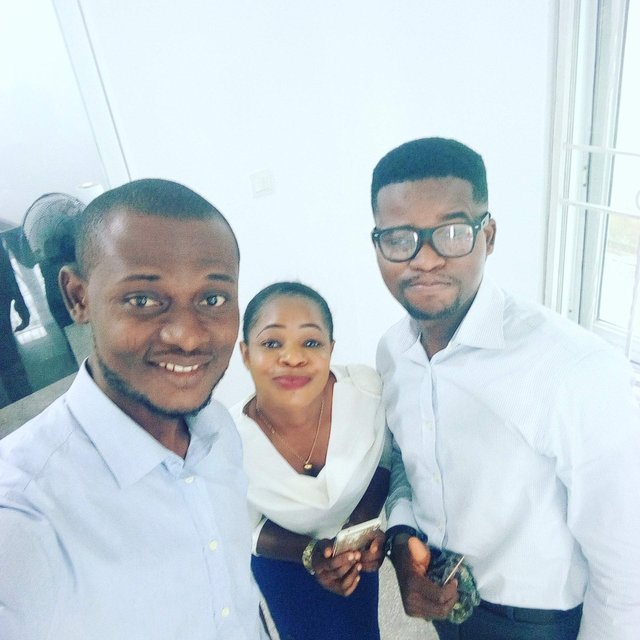 It's been a while I made a video and this one is a song which I love so much, it's a song by a Nigerian artiste by the name Tjan and he tittles it Aduke......
If am a good singer or not, I don't know but I will let you be the judge.
Have a lovely week ahead... And don't forget to testify here on Friday of the Lord's faithfulness..
God bless you
Posted using Partiko Android