"This book of the law you shall meditate therein day and night and it shall not depart out of thy mouth."(Joshua 1:8).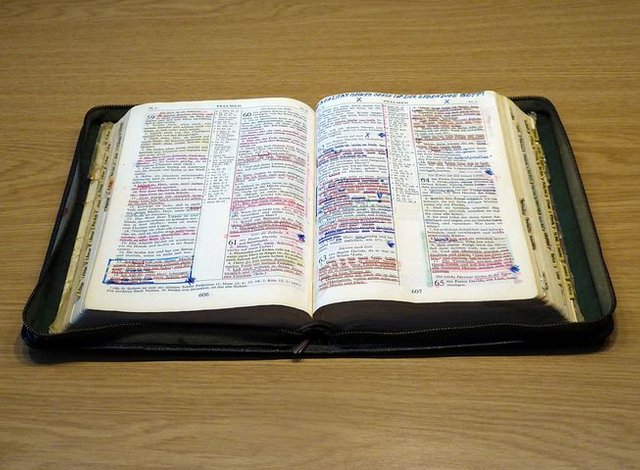 Source
When the Lord was telling Joshua this it's not that he wasn't checking on the word as it should be, it means more closer look at his word. It has passed the time where God's word isn't just read in the midst of the children of God. He (God) now want Joshua to study, look closer, draw near, think about genuflect on His word. Drawing closer to God and looking through his word as a mirror, it's in God's word we tend to see ourselves for who we are, it's inside the word Christ is being revealed and filled up in us.
Even the unbelievers do meditate, but there meditations do not pertain to the Salvation of there souls.
This wisdom descendeth not from above, but is earthly, sensual, devilish.
James:3:15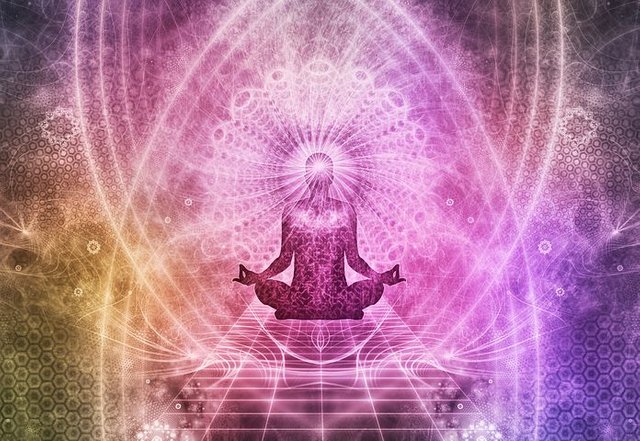 Source
It pertains reaching an higher energy, like an enlightenment, they all go by different name. The truth is, any wisdom that is not found in God is corrupt and is equal to zero. Some meditations even leads to demonic possession.
Meditation inside Christ can come in form of prayer, great men in the Bible do meditate on the word or pray. Jesus did in the Bible.
And in the morning, rising up a great while before day, he went out, and departed into a solitary place, and there prayed.
Mark:1:35
So also was Abraham, Isaac and Jacob.
Benefit Of Meditation
It brings closer communion to God and His word : When we meditate, we study, when we study the word, we know God the more and know his heartbeat, what he wants and what pleases him well. By studying the word of God, we do his will.
Meditation makes us grow spiritually, physically and in every aspect of life: As it is in the world so it is in the spirit realm, all those who have kept the word of God in there heart has been the best of there generation.
A. Isaac
And Isaac went out to meditate in the field at the eventide: and he lifted up his eyes, and saw, and, behold, the camels were coming.
Genesis:24:63
B. David in Psalm.
I will meditate also of all thy work, and talk of thy doings.
Psalm:77:12
And we as a Christian are to meditate and study the word of God.
Meditate upon these things; give thyself wholly to them; that thy profiting may appear to all.
1 Timothy:4:15
I, personally I've found meditation to be limitless, you have to sit down quietly to study the word of God or pray, but meditations can be done while you're working, walking, even eating, meditation has no limit.
A Christian who meditate has the word of God at his feet to guide him.
Thy word is a lamp unto my feet, and a light unto my path.
Psalm:119:105.
Such a child of God can never walk in darkness, he can't be harmed, being full of the word of God is being full of light, when you're full of light, no dart of the enemy can come close to you.
...
...
...
The prompt today was Meditation By @mariannewest and the Holy Spirit took hold of me to write this way. Hallelujah !!! #freewrite