Greetings and blessings my brothers of steemchurch.
I will no longer call you servants, because the servant does not know what his lord does; but I have called you friends, because all the things that I heard from my Father I have made known to you. You did not choose me, but I chose you and appointed you to go and bear fruit, and your fruit will remain; so that whatever you ask of the Father in my name, he will give it to you."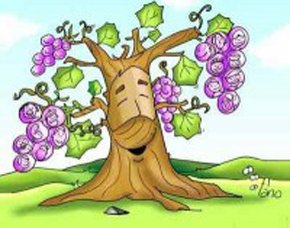 Source
We are the friends of Jesus if we do what He has commanded us. He told us that He had opened His heart to us, revealing to us the most intimate of His Being. And God wants to reveal Himself to us. Remember how he approached Abraham to reveal His plan, because Abraham was his friend. Jesus told us that He had revealed to us the things of God. That's what a friend does. How many people can you go to vent, or reveal the most intimate of your being? One of the things that should characterize a believer, is that others can address him to tell him the problems, in order to receive understanding, help and encouragement. This is how we should love each other.
Now, observe the words, "You did not choose me, but I chose you." Many discouraged Christians have entrusted themselves to the Lord saying: "You have called me and chosen me, and I am your son."
This small group that was listening to these words of Jesus, was going to disperse within a few hours. The Shepherd would be crucified and the sheep would scatter. At that hour, Jesus said to them: "You did not choose me, but I chose you.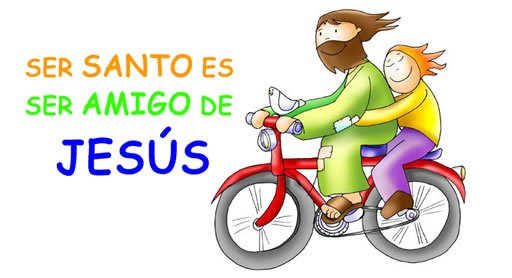 Source
God's purpose is that we produce fruit, not simply a passing fruit, but fruit that remains. If we live according to His will, if we remain, then, by praying we can ask in His name. The answers to our prayers are a good barometer to determine our spiritual level.
The following work was taken from the biblical school following the teacher
the biblical references are from Reina Valera 1960.
www.steemchurch.net