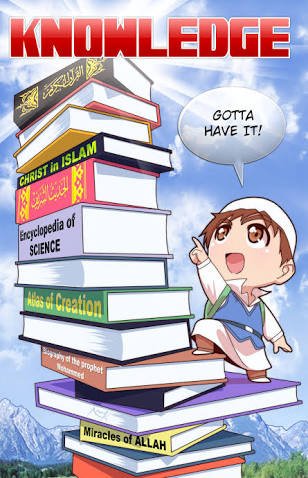 Knowledge is LIFE!!!
Welcome folks to this edition
#0014. As usual, it promises to be so revealing of what had been hidden from a many , not privileged.
But shall we first review Episode #0013???
Thanks for the kind permission!!
In that Episode, the INFINITE INTELIGENTIA admonished us that:
All your Financial Needs are already in your possession!!

Your Competitors and Adversaries can't but cooperate with You , because they are helpless in their attempts against You!!

Divine Health is Permanently available to You!!!
But among others, He warned that all forgoing could ONLY be Accessed if we subjects ourselves to Obedience!!
ARE WE CRAVING FOR HIS UNFOLDING OF MORE HIDDEN NUGGETS ALREADY???
He is Already Here; promising not to Disapoint!!
Hear Him!!!
This Episode shall advance WHYS these foregoings are our inheritances.
THE OBEDIENT & THE SUBMISSIVE IS DIFFERENTLY GIFTED with::
1)Wisdom to apply KNOWLEDGE appropriately, thereby enabling UNCOMMON Productivity in all Endeavours
2)Humility attitude which will endear him/her to Contemporaries, Adversaries, Superiors and Subordinates
3)Ability to Discern Issues aptly and mete judgements without Sentiments
Whenever Nations, Deliberately subject to His Commands; Absolute Peace becomes the result, where Competition and Insecurity takes a far back seat.
Reference: Isaiah 11:2--9
PLEASE MAY WE KEEP A DATE WITH Episode 0015???*. It Promises to be Awesome!
UPVOTE , RESTEEM & follow @ alaisguineasis
Your Brain is Your OIL WELL; don't Waste it!!!