Praise biblical is an act of worshiping or acknowledgment by stating the virtues, deeds of another entity. Praise is giving glory and honor to God, talking about him with the tongues of our testimonies. Worship is moving from talking about him to talking with him, communication celebrating him.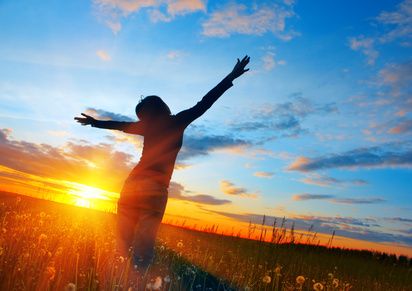 Source
When you broadcast your faith through worship, praise or prayer, fear becomes alienated. It said that we exhort what we enjoy and as such we should exhort God totally for his love and grace reigning upon us is enjoyable.
We should praise God with understanding and enjoyment for he is our King.
The more we draw praises through our joy, it glorifies God. He cannot be God without acknowledgment and praises.
Praises unlocks the spiritual jars of perfume over the feet of Jesus
David is a clear example of who worshiped and praised God for certain reasons which will be stated below
Rejoice in the lord o ye righteous for praise is totally for the upright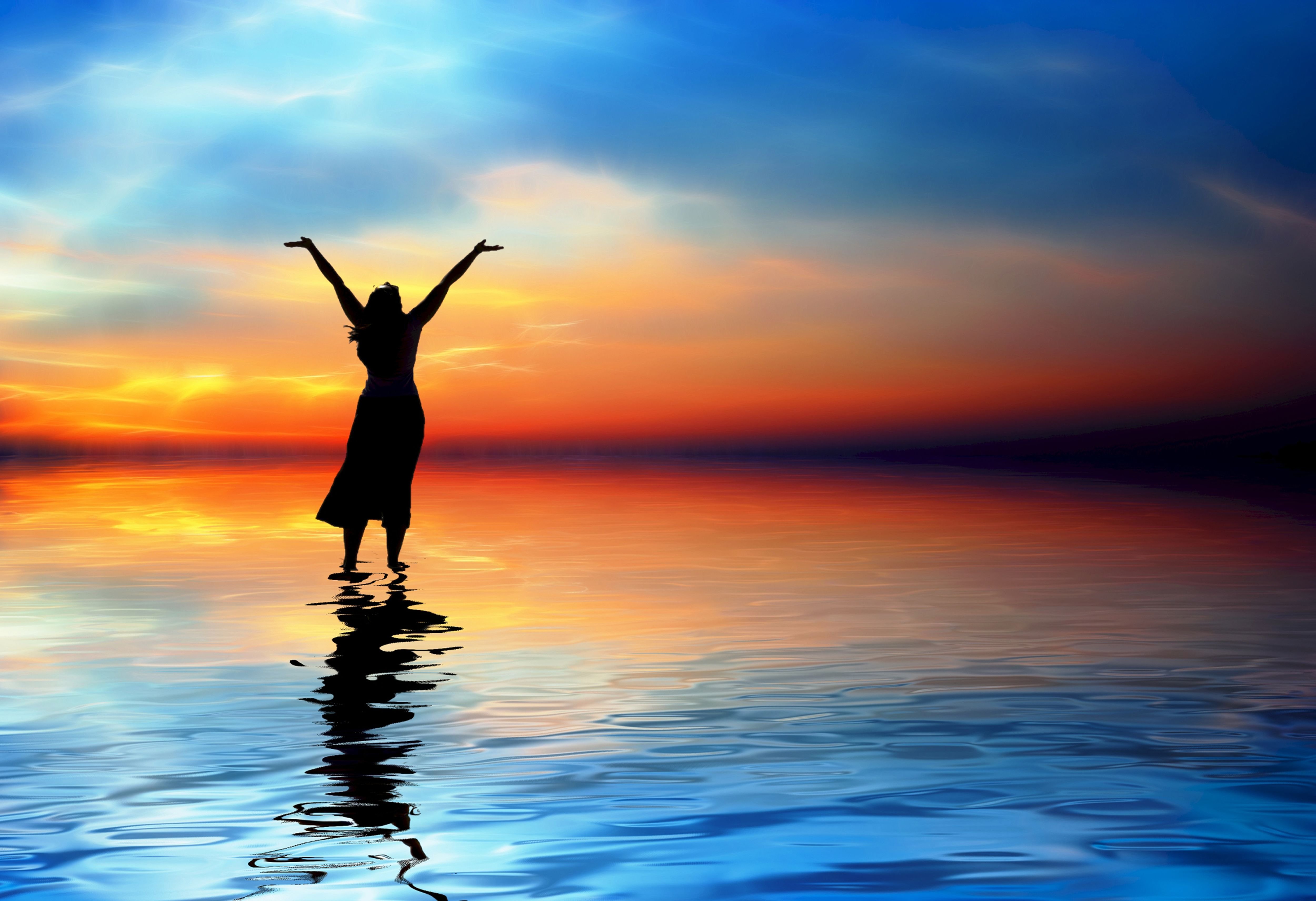 Source
Faulty men don't worship God
We have to be soaked in happiness as Christians
Praise the Lord with a harp
Praise is fired up giving to God
As warriors in the facet of the earth, God has adored us with weapons and one of the weapon is worship- the crescendo of our voices unto God can stimulate a lot of activities. God's love has been awfully loving to us. When we look back at our mistakes and experience, there is no report of absolute holiness and deserved life but God in his infinite mercy has sustained us.
This theory is important in our walk of Christianity. We have been sealed by the unregretful sash of adoration, celebration and praise to God, carried strongly away by the caress of the world.
Just as food sustains a man's body praise and worship sustains God. There is no bigger sacrifice given to him than the praises and surrendering of our lips. So many of us as brethren in the church of light have been bottled up strongly with ego, pride just in thanking God or praising him. God wants praise to be willingly given to him without force.
Power of Praise
Praise is a sacrifice Psalm, 150:1-6, Psalm 54:6
Praise is for God's pleasure Revelation 4:11
Praise him because Psalm 18:3
• He is worthy- he deserves awful praise in light of all he has done, it belongs totally to him
• He inhabits the praises of his people- praise draws him down just like the walls of Jericho were shattered by the praise of the children of God, he works miracles in the means of praise. Praise unlocks our success
• He is mighty
• He redeemed us from the dreadful hands of sin- he bought us in to his marvelous life, washed, saved, delivered, mended and charged me out of darkness
• He died for me, he gave me his life
Praise is mandatory and mandatory in the life of a true Christian. The greatest form of prayer is praise to God. It is the sweetest of all sound, so let the habit of fervent praise be sealed upon our hearts and lips unto God for he deserves more than our praises.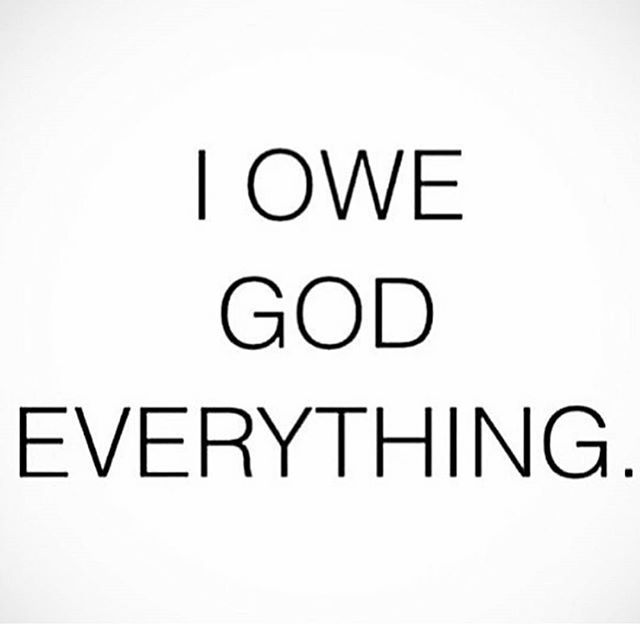 Source