DONT TO SETTLE FOR LESS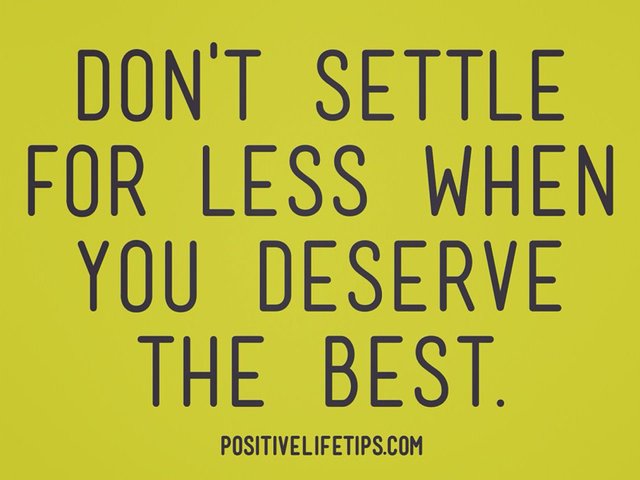 Positivelife.com
God certainly want the whole of His children to enjoy prosperity and progress, I want to tell you that worry, fear, and dread can stop and hinder both of these.
For you will be successful if you carefully obey the decrees and regulations that the Lord gave to Israel through Moses. Be strong and courageous; do not be afraid or lose heart (1 Corinthians 22:13)
The wrong motion and expectation being worried and dread brings hinder and prevent progress. Live courageously, live with faith and keep a good confession.
Good things will not just come nor fall to us; we must aggressively pursue them like the woman with the issue of blood went after Jesus. She refused to accept no for an answer, and she at the end of the day got the breakthrough she have been waiting for. We can have the same success if only we keep pressing on and on and refuse to take no for an answer and drawing back in fear and dread. It is either God gives us a breakthrough or at the very least He gives us grace to go through whatever we need to enjoy our lives while we are doing it.
Apart from God helping you to move on, your refusal to give up puts you on track for success no matter what the situation is. Don't ever give up even when you are tempted to.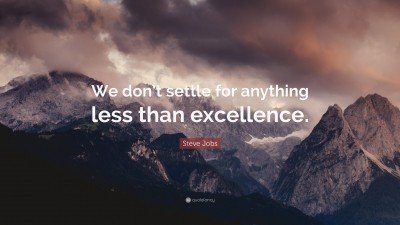 positivelife.com
Don't let life defeat you, face it with boldness and courage, and declare that you will enjoy every aspect of it. You can achieve it because you have the great power of God at work in you. God is never frustrated and unhappy. He always has peace and joy, and since He lives in us and we live in us and we live in Him, surely we can attain the same thing.
Whatever we go through, God will always be with us. I choose to believe God is my Healer and that His healing power is at work in me.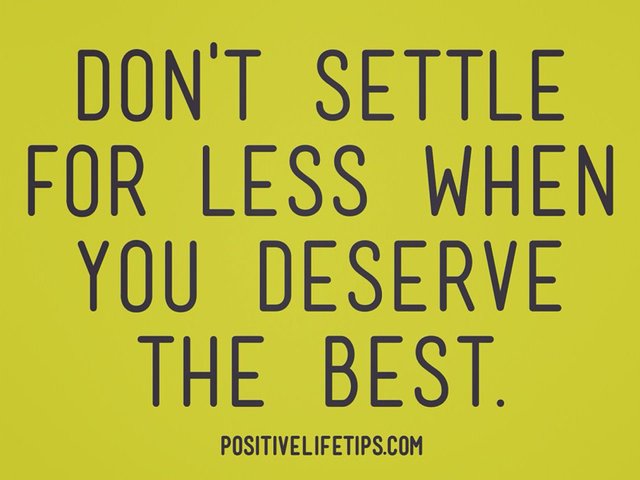 positivelifem.com
Whenever you are tempted to worry, your word should be "I am not impressed", because if you don't get impressed by your worries, you won't get depressed, then oppressed, and ultimately perhaps even possessed by your difficulties. No matter what you are facing right now, God has a great plan for you. It includes prosperity progress in every area of life. It includes great peace, joy unspeakable, and every good thing you can imagine. Refuse to settle for anything less than God's best for you.
Thank you for coming around, God bless.