You Must Act Now!!
Message from the Imperial Regent of Lord RayEl
Acts 4:34-35
There were no needy ones among them, because those who owned lands or houses would sell their property, bring the proceeds from the sales, and lay them at the apostles' feet for distribution to anyone as he had need.
---
In the years since this began, I have NEVER suggested that you should sacrifice greatly for us, but we now know that it is time for the Lord and His Apostles to go to Jerusalem for the grand finale, with all of the Lord's TRUE DISCIPLES helping provide the means, and following close behind... So NOW comes the time to QUICKLY unburden yourself of worldly possessions that could finance this final moment!
HELP US NOW ---‣ https://ra-el.org/donations/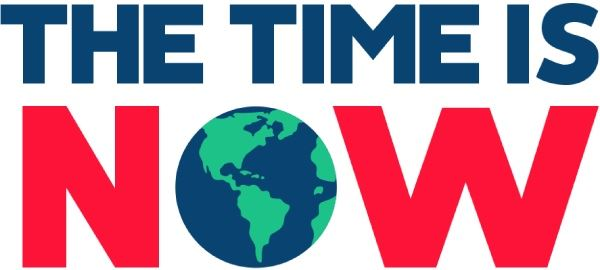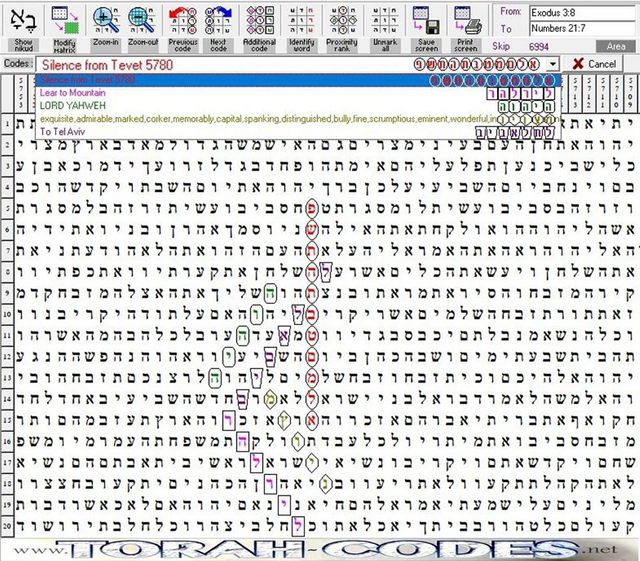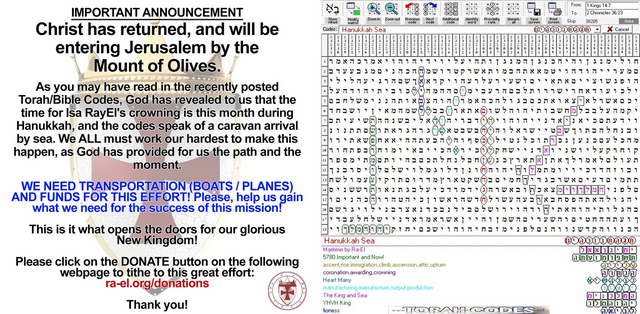 This article was written by @cifer44

---








Checkout GODcoin! The Currency of the New Kingdom!
https://godcoin.gold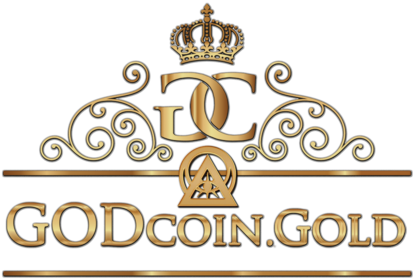 Check us out at:
https://armageddonbroadcastnetwork.tv/
https://www.youtube.com/c/Armageddonbroadcastnetwork
https://www.facebook.com/groups/ICoLR/
https://vk.com/congregation_of_lord_rayel
Donate at:
https://armageddonbroadcastnetwork.tv/donate/