Book Published: The Return of Christ
"The Return Of Christ" book is now available to purchase.
Presented by The Ecumenical Order of Christ, 240 pages of; evidence, teachings, prophetic fulfilment's, and timelines put together in a clear format confirming the obvious, Christ Has Returned!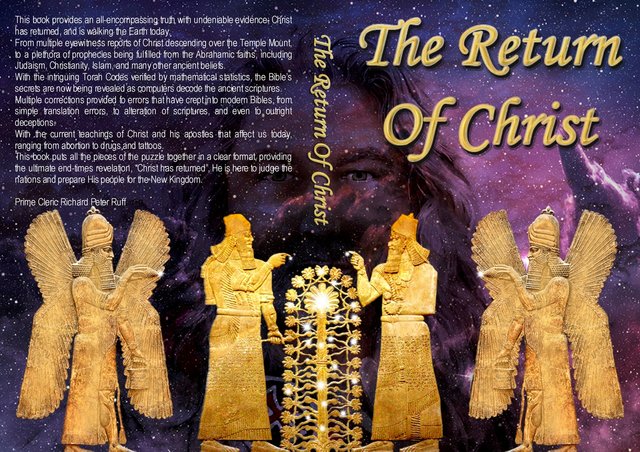 Purchase Here!
This book provides an all-encompassing truth with undeniable evidence; Christ has returned and is walking the Earth today. From reports of Christ descending over the Temple Mount to a plethora of prophecies being fulfilled from the Abrahamic faiths, including Judaism, Christianity, Islam, and man...
---








Checkout GODcoin! The Currency of the New Kingdom!
https://godcoin.gold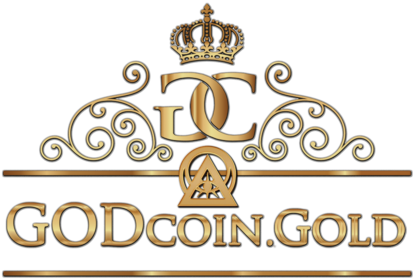 Check us out at:
ra-el.org
https://armageddonbroadcastnetwork.tv/
https://www.youtube.com/c/Armageddonbroadcastnetwork
https://www.facebook.com/groups/ICoLR/
https://vk.com/congregation_of_lord_rayel
Donate at:
https://armageddonbroadcastnetwork.tv/donate/