Human love fades away, but God's love is eternal. God showed his love to us through fulfilling the covenant of sending Jesus Christ to come and die for us to wash and forever cleanse us of our iniquities.
The greatest love of God to us humans is sending his only son, Jesus Christ to the world to suffer, all for us.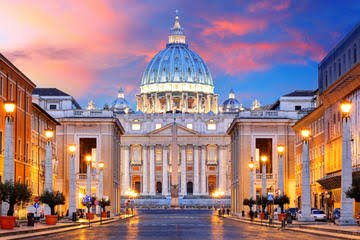 Jesus Christ 's humility and obedience to the father is a clear dictation for us to see that he manifestly and submissively gave himself to the world. Oh what a love!
God speaks to us through his son Jesus Christ saying "He who loves his life loses it; and he who hates his life in this world will keep it for eternal life(John 12:25)." This tells us that an entry to God's realm needs total commitment and giving up of oneself.
We are triggered today to imitate Jesus Christ.
God calls us today to show love to others, to the needy, to the sick, to the motherless, to the fatherless and to everyone who require our help.
Up vote
Resteem