Announcing the winner of our Task Request.
Firstly, I want to thank you all that participated and wish you luck! We are also launching our discord server.
SteemCasino's new logo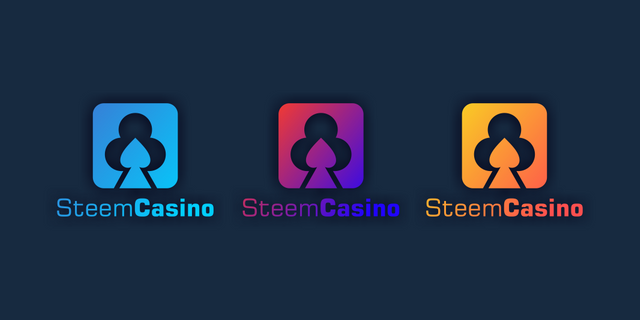 @podanrj has won our mini-contest where we choose our logo. Check his utopian.io contribution here.
He has been paid with 100% of the SBD generated from that task request.


Other logos that we loved.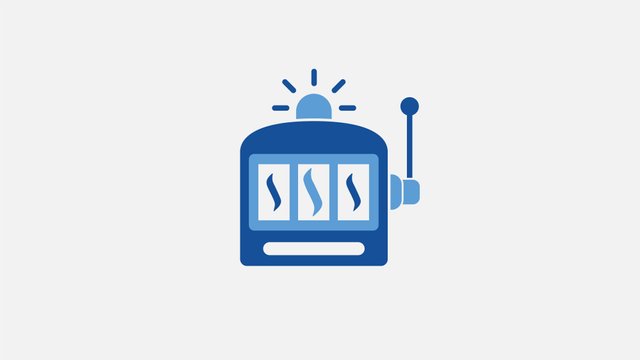 @ahmetherbay's unique entry - https://utopian.io/utopian-io/@ahmeterbay/steem-casino-logo-icon-proposal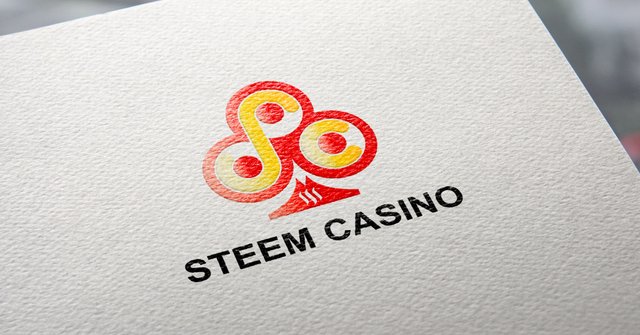 @redmusic's entry - https://utopian.io/utopian-io/@redmusic/new-logoproposal-for-steem-casino-request-by-andreistalker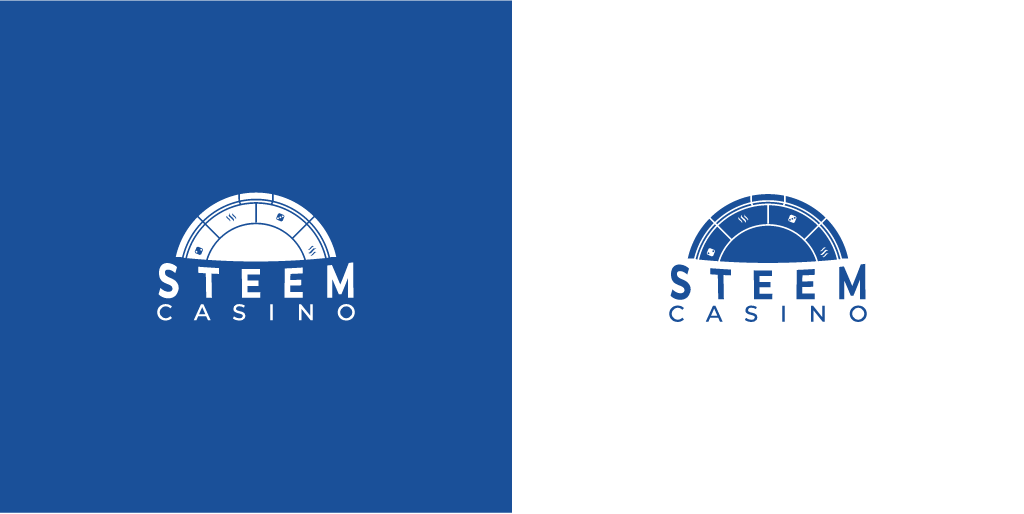 @kvds's entry - https://utopian.io/utopian-io/@kvds/steemcasino-logo-proposal

@ruel.cedeno's entry - https://utopian.io/utopian-io/@ruel.cedeno/proposed-logo-for-steemcasino