Steembay Auction for Alpha Steemmonsters
Magi of The Forest - Alpha
Selling an Earth Alpha Card here on Steembay - one of the best services created on Steemit which would deserve much more support by all you guys here! So check out this lovely card and bid for it. Currently worth around 42 cents on the market.
Steembay should be used much more
It is not because the guy is known to me or a friend or whatever but services like Steembay simply run for the sake of helping this and general blockchain communities so it would be good to see more people using and supporting it. It is sad that whales are only supporting programs they benefit from.
Good Luck!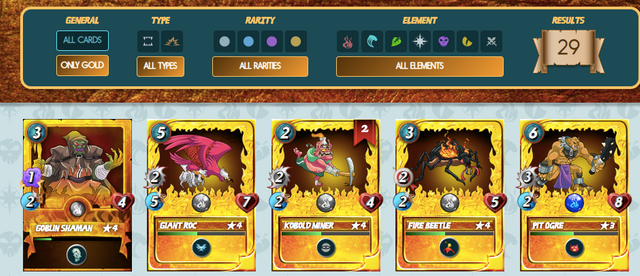 Join us on Steemmonsters - The Killler Game on the Steem Blockchain - register here


EARN STEEMPOWER - AUTO-POST TO STEEMIT FROM INSTAGRAM, TWITTER OR MEDIUM