Hey tech nerds and 3d printing freaks out there!


I am selling my 3d printer on @stembay because I got a new one and I dont really need 2 printers in my small room. It is my 1st 3d printer and I am getting a kind of emotional, thinking about selling it but thats life. Old times are over and we should face the present and keep on moving. If you are interested just keep watching and check the comments about how to bid on @steembay!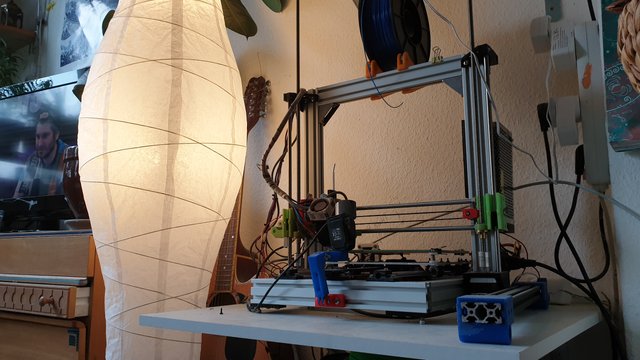 The printer is based on a chinese prusa clone but I customized it from the ground on. The main change was adding an alumimium frame to stabilize the printer. For that I took the AM8 as an example. You can find some information about the construction and parts if you google for it. The printing volume is almost like the original prusa i3 230x210x200.
Most of the parts and components are changed as well and only the power supply, mainboard and the display are original. Everything else is put on top over the time, tweaked the firmware and so on.
E3d v6 hotend
e3d titan extruder
capacitive autolevel sensor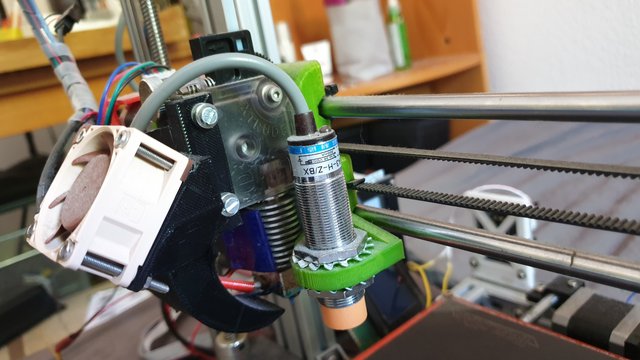 raspberry pi 3+
webcam to view the printing
the raspberry pi image called astroprint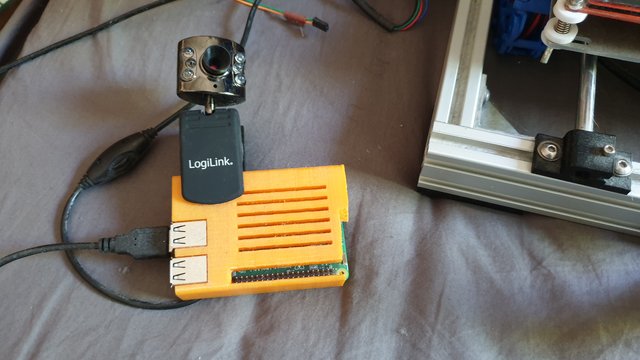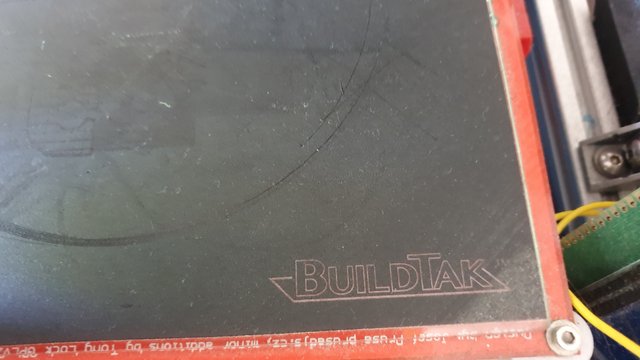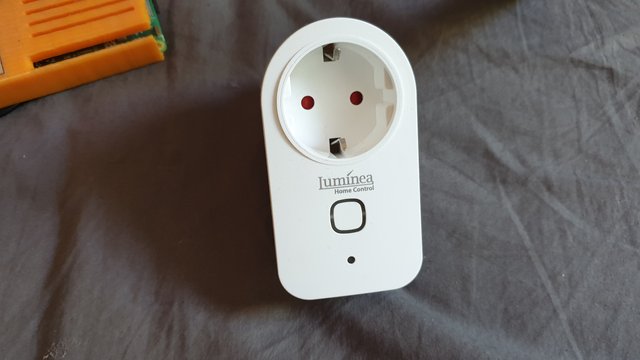 Stepper motors, rods, fans, bearings are different than the original chinese prusa clone.
I want to see bids above 222 STEEM because already 2 parts are worth over 100 USD. The printer will be sent over to you disassembled what brings some requirements for the buyer with it. You should be able to connect all cables and more important to build the frame in correct 90° and yeah you just need some time to calibrate everything. I am not an expert and I was able to bring this baby to life, so you will probably also be able to do that with some help of some of the many tutorials out there.
Of course you can also build something else with the mainboard and these stepper motors! Feel free to give it another purpose ;) If you have any question about the printer, just let me know!
Good luck and happy printing!
Peace!
edit: Shipping is coming on top of your bid. We will check the shipping costs afterwards :)


check out my other social media channels: