Hi everyone!
There has been a discussion about certain cards being undervalued. I decided to organize a couple of auctions, where I will sell various parts of my collection.
The idea is to create an estimate for the value of each card being sold based on the market itself and not on the suggestions of resellers.
---
In this auction we will be establishing the value of the Gold Dragon!
---
Starting bid is 1 Steem
---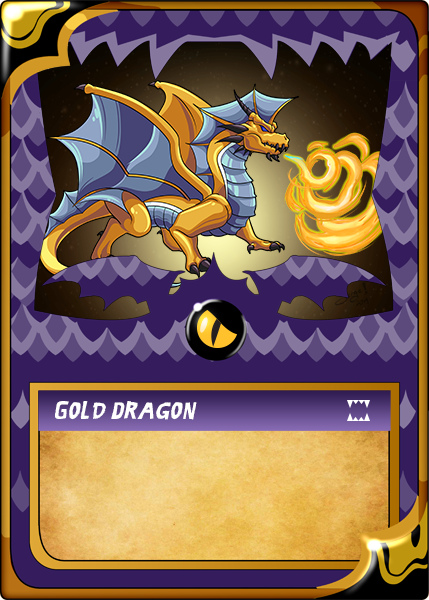 At the end of this auction series, I will write an article presenting the find outs.
Happy bidding!