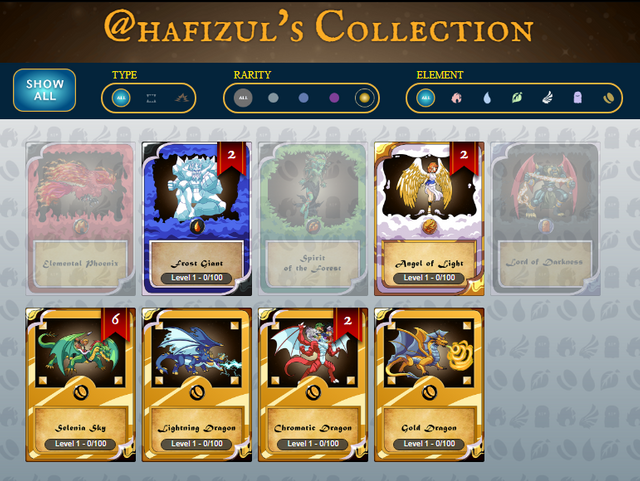 What am I offering? 
you see the card above.. I am selling my all Legendaries Card's . Let's the bid start at 320 With an offer of 350 you can get the card immediately.
List of card's :
[Elemental Pack]
Angel of light 2×
Frost Giant 2×
[Dragon Pack]
Chromatic Dragon 2×
Lighning  dragon 1×
Gold dragon 1×
[Summoner Pack]
Selenia sky 5×
How to bid?
Just enter "bid x" (where x is the amount in SBD you offer) in reply to this post.
The first one to comment "bid 350" (or above) has hit the "buy it now" price and will receive the card. Otherwise the highest bid within the next 6 days wins (minimum bid is 320).
*Notes: you can also buy each pack not have to buy it all if you don't want, but maybe that will be different than buy it's all. send a message to me in steem monsters discord!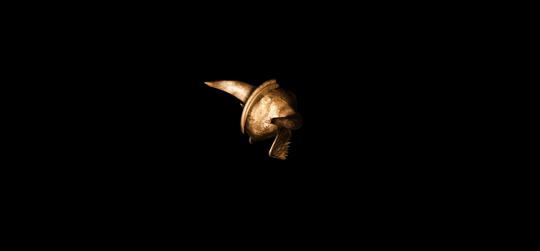 Join Discord Steem Monster
https://discord.gg/CAFJRjY