You are Epic! Your chance to design an epic blue summoner.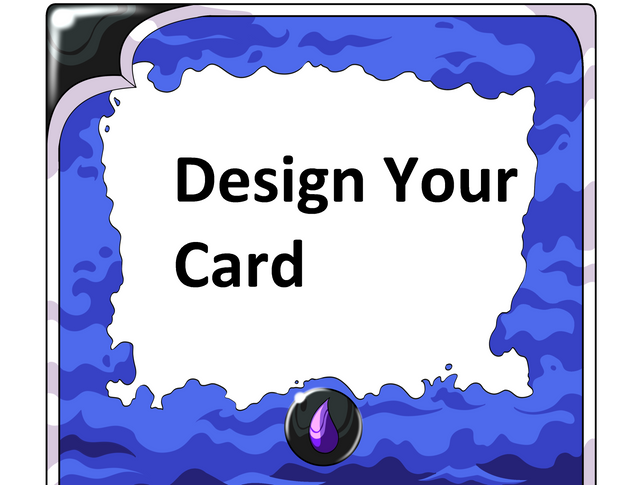 Today I'm going to auction off putting you into Steem Monsters as an epic blue summoner card. Bidding will start at 20 sbd. The bidding will go until the post closes.
Partners
This isn't as simple as just giving a name and dropping out. Epics have story arcs. A good person for this is going to want to collaborate on story and art. It's not just a one and done. You're going to provide some potential pictures, a character, some backstory, and we'll work to design the card together. Funds raised will be used to create the art and help fund the game development.
There will likely be a Green and Black epic summoner sold in this round over the next week or so. Red and White are currently taken. Gold is a potential, but I'm not decided yet on if I'll make it public.