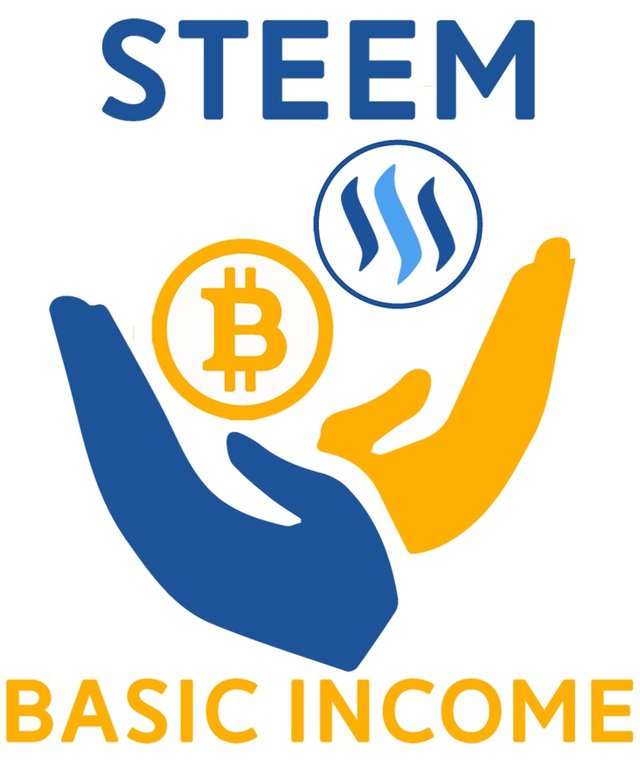 Daily SteemBasicIncome Share Giveaway
Hello everyone, we are @steemexplorers, a new account that will be aimed at sharing ideas on Steemit and helping others find resources and services to help grow their Steemit accounts or experience on this platform.
We are sponsored by @jonnyla08 who many of you likely already know through the SteemBasicIncome community.
In order to help get out own account up and running, we are going to begin a series or SteemBasicIncome Share Giveaway which we plan to hold once every two days. After the 7 day payout period we will post the winners of the drawing and send in your share.
This initiative is also aimed at helping others build shares in SBI and for helping grow the Steemit community so if you like this project and want to see it continue on into the future please considering dropping a small donation to the cause. Any amounts no matter how big or small are appreciated and help us continue to be able to give back to the community.
Rules for Giveaway
1.) Follow us on Steemit (Required to be eligible for the giveaway).
2.) Upvote this post.
3.) Resteems are not required but will be extremely helpful for us in our growth and again with regard to our ability to give back to the community. So please Resteem this post if you are willing and able to.
That's it! It's a pretty easy giveaway to enter and we'll both grow in the process.
Thank you again to our sponsor @jonnyla08 for making this new journey a possibility and we hope to connect with as many of you as possible.
We appreciate your time in reading our post.