One year on Steemit! Steembasicincome poetry giveaway! v. 2019
Dear community, thanks for sticking by for the past year. Time flies. Yes it does.
Lots of music and lots of fun. Lots of cool stuff here. Amazing photos, amazing music, cool contests.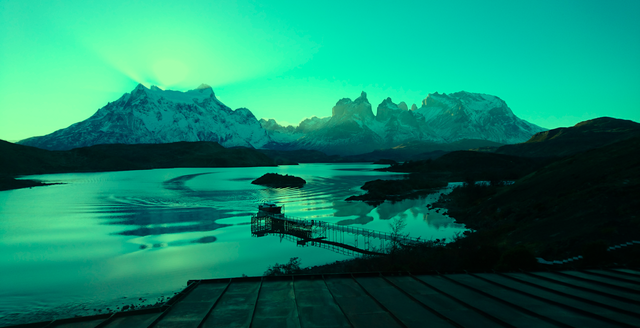 Original #art by @snowyknight
Lots of cool people and bots - here is looking at you @haikubot ;)
To say thanks I offer my followers this... some sweet sweet #steembasicincome @steembasicincome
But not totally free, hahaha.
Rules are this:
upvote the post
follow me
make an original poem, rhyme, haiku or some original art in the comment section below. That is, post is as a reply below.
Top 15 posts (based on my random taste) get a share of #steembasicincome. If less than 15 participate, I will divide it up - :)
Easy right? Keep steemit alive and thanks again for your support and keep steeming!
Here are a couple of shots too - I took them all, some are from drones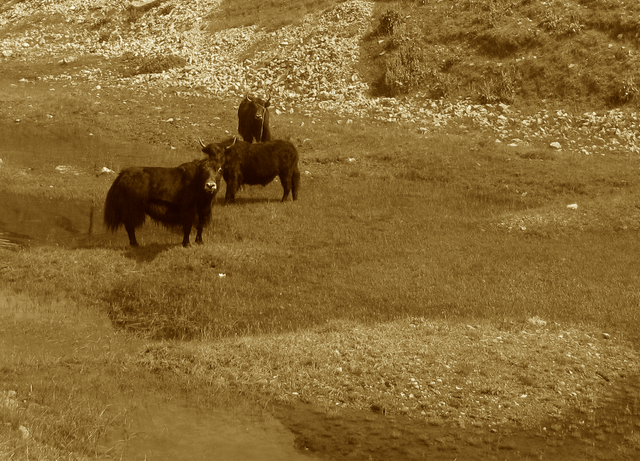 !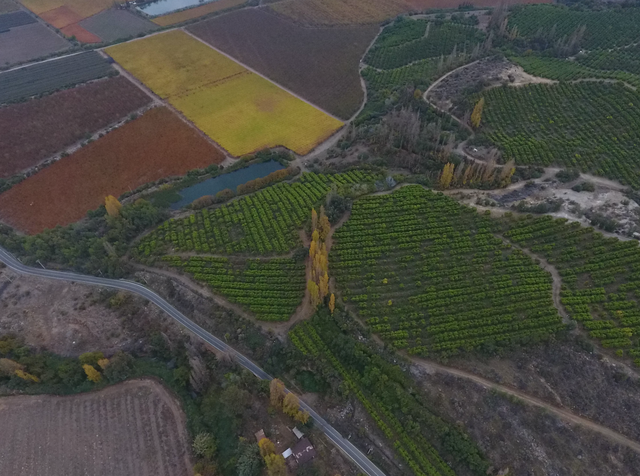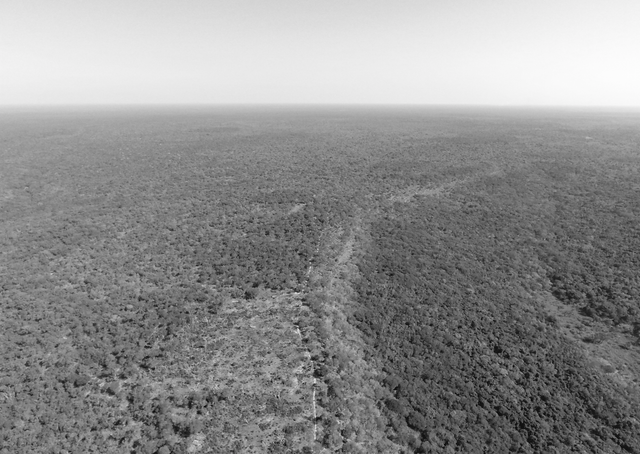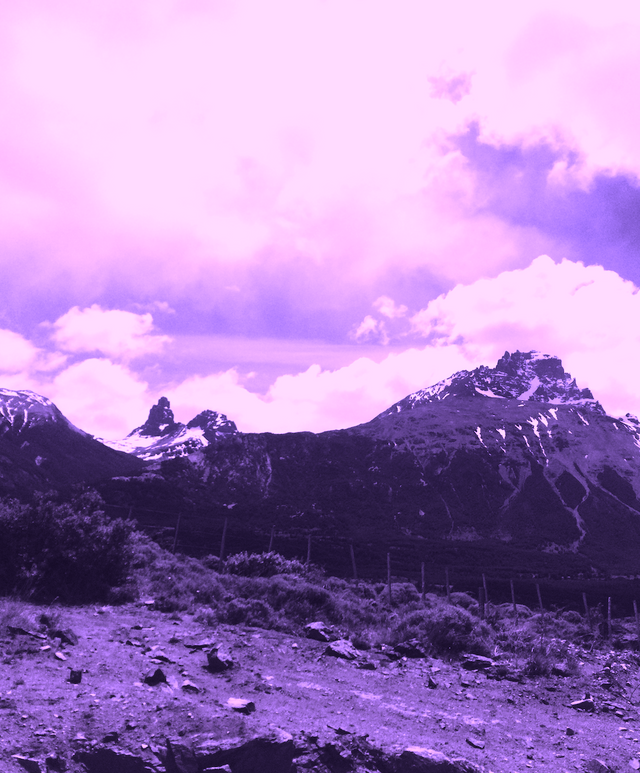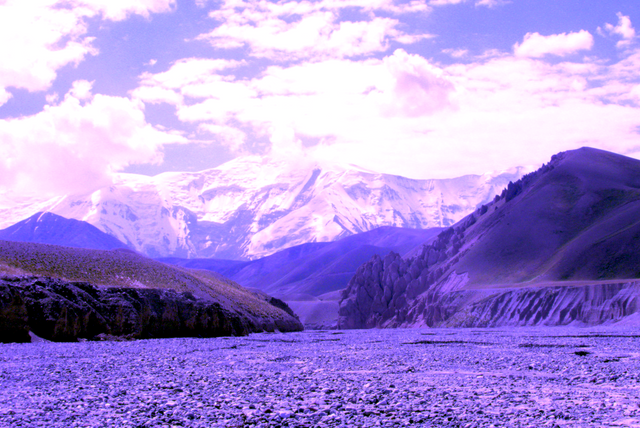 #jazz
#music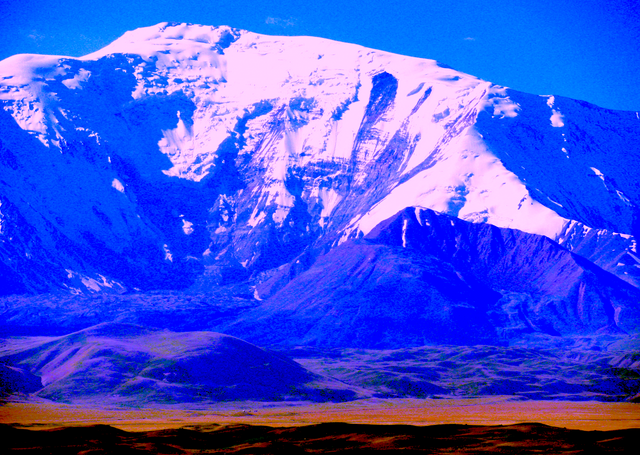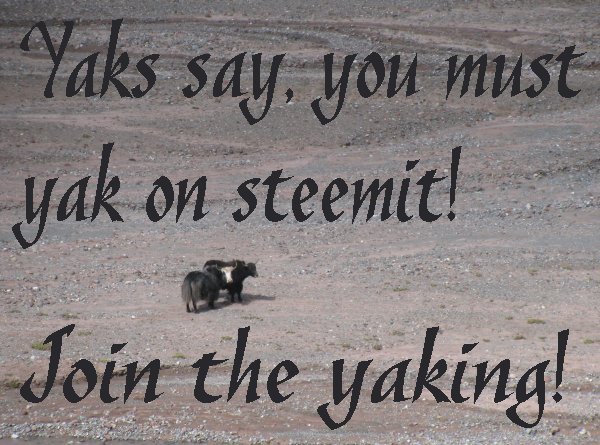 Keep yaking (and thanks to @shasta for this cool meme!!!!!)
more to come soon!!!!
Thank you friends, thank you followers, thanks bots, and pots, and lots, and trees, and knots, and more to come, again, when the sun comes around for another day on the big blue planet.
EDIT: added this tune to address how time flies... thanks miles:
PSS. I am going to upvote all new users below 30 using the #introduceyourself tag to keep the dream alive... time to give back!